Elon Musk accidentally shared his phone number on Twitter — this is what happens when you call it
The Tesla and SpaceX CEO quickly deleted the post, but not before several people happened to notice it.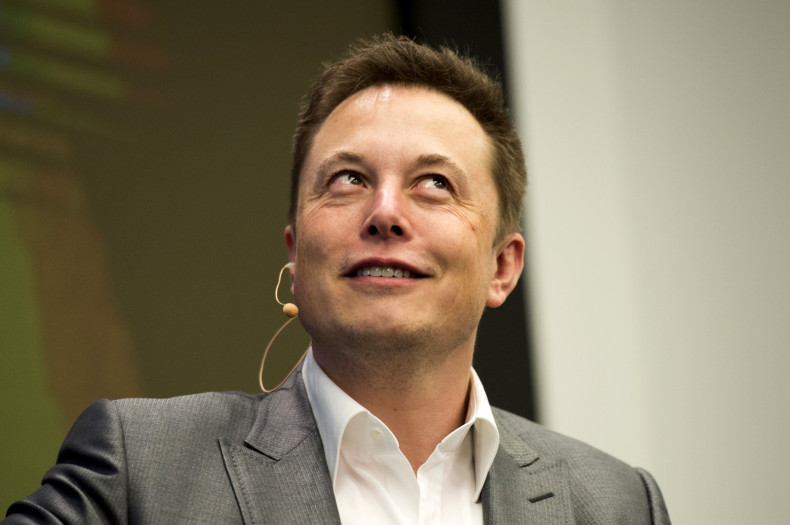 Elon Musk seemed to have tweeted out his personal cell phone number late Tuesday when trying to get in touch with an Oculus executive on Twitter. In a tweet directed at Facebook-owned Oculus' chief technology officer Carmack, Musk wrote: "Do you have a sec to talk? My cell is ..."
Musk's tweet listed a phone number and was likely intended to be a direct message. However, it was inadvertently sent out to his 16.7 million Twitter followers, allowing anyone to see or even try calling the number.
The Tesla and SpaceX CEO quickly deleted the post, but not before several people happened to notice it.
The tweet immediately triggered speculation that he could be looking to recruit Carmack or invite Oculus to collaborate with one of his many businesses.
Besides SpaceX and Tesla, Musk also runs the artificial intelligence research outfit OpenAI, brain-computer interface developer Neuralink and tunnel digging firm The Boring Company.
Facebook, who acquired Oculus in 2014, said Carmack isn't looking to leave the company, Bloomberg reported. None of the Musk's companies has publicly commented on the post either.
CNBC, however, tried calling the listed number but didn't get the billionaire on the phone. Instead, they were led to a recorded message from the video game God of War. The audio clip, recorded by game creator David Jaffe, is actually an Easter egg and one of two secret recordings that can be found by calling phone numbers hidden in the game.
"By the Gods you've done it," the message says, which can heard here. "Somehow you've found your way here to me. I offer you my congratulations and my respect."
Carmack also happens to be the co-founder id Software, the developer behind Doom, Quake and Wolfenstein. He later left the company to join Oculus in 2013 that was bought by Facebook a year later
IBTimes UK has reached out to Tesla and SpaceX for clarification on the mysterious tweet.