'Do It'- Elon Musk just dared Boeing CEO to make good on his claims of reaching Mars before SpaceX
Musk plans to initiate the mission to Mars with his Big Falcon Rocket in 2022.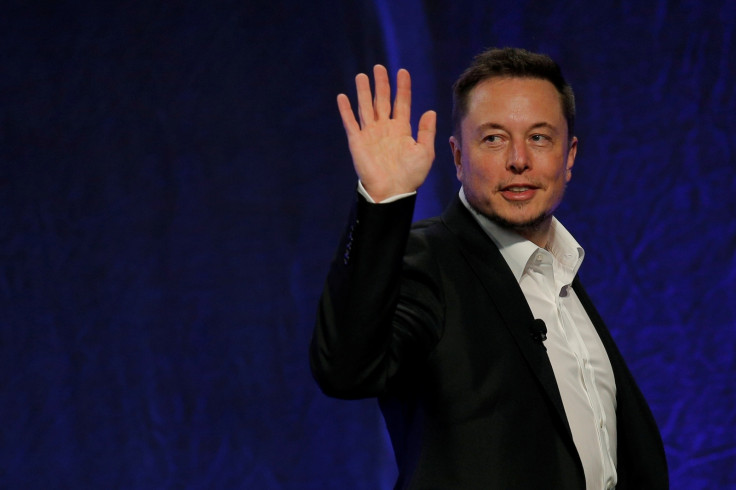 Setting up a new standoff in the space arena, Elon Musk has dared Boeing CEO Dennis Muilenburg to beat him in the race to Mars.
The surprise challenge from the Tesla founder Musk came after Muilenburg made a bold claim about sending the first man to Mars. In an interview with CNBC's Jim Cramer, Muilenburg was questioned, "Who's going to get a man on Mars first, you or Elon Musk?"
In response, the Boeing CEO touted about the Space Launch System – the massive rocket his company is building in collaboration with Nasa for missions to Mars and beyond – and said, "We're going to take a first test flight in 2019, and we're going to do a slingshot mission around the moon".
"Eventually, we're going to go to Mars, and I firmly believe the first person that sets foot on Mars will get there on a Boeing rocket."
This prompted Musk, who has already expressed plans of colonising the Red Planet, to come back with a simple two-worded response on Twitter: "Do it."
Although the remark appears like a challenge for a space race, it could also be a friendly word of appreciation for Boeing, considering the company's vision of making humans a multi-planetary species.
But, this is not the first time Muilenburg has said that Boeing will take humanity to Mars. In October 2016, the CEO made a similar comment saying, "I'm convinced that the first person to step foot on Mars will arrive there riding on a Boeing rocket."
That said, if the current schedules are taken into account Musk could well be the leader in this race. While SLS' first crewed flight won't happen before 2023, Musk plans to initiate the mission to Mars with his BFR rocket in 2022 and follow up by landing first humans on the planet two years later.
The witty two-worded response from the tech mogul also got Twitter buzzing: