Elvis Presley estate sues Las Vegas casino over the King of Rock and Roll's memorabilia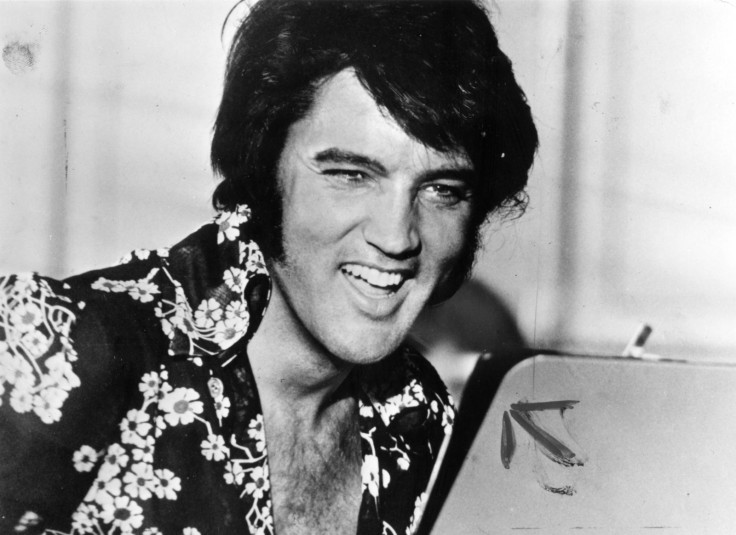 The estate of Elvis Presley has filed a lawsuit against a Las Vegas casino-hotel which it claims is holding "hostage" artefacts and memorabilia connected to the later rock star.
Elvis Presley Enterprises is locked in legal dispute with Westgate Las Vegas Resort and Casino and wants the court's help to retrieve items including jewellery, stage outfits, and the late star's high school yearbook, which feature in the venue's Elvis exhibition.
The items were loaned to the "Graceland Presents Elvis" attraction, which opened in April 2015 and was billed as the as the largest exhibition of Elvis memorabilia outside his Graceland home and museum. The exhibition, which includes a museum exhibit, wedding chapel and theatre, closed abruptly earlier in March after the third-party operator, Exhibit A Circle, said it was quitting.
According to the lawsuit, the items are being unlawfully held by the hotel and are being used "to gain leverage in its dispute with Exhibit A Circle". It notes the estate has been cut off from a security camera that allowed it to monitor the items and "forcibly removed all employees, who were charged with protecting the artefacts, from the Westgate and seized EPE's property". The estate and is also seeking punitive damages.
News of the case emerged just week after a 1969 Custom Gibson Ebony Dove guitar played by the Unchained Melody hitmaker at dozens of concerts from 1971 to 1975 was auctioned for $270,000 (£184,670) at the late singer's Graceland home in Memphis.
Despite passing away nearly 40 years ago, Presley is as popular as ever securing the number one slot in the album chart in November 2015. His posthumous album If I Can Dream, is a collection of his classic songs sanctioned by his former wife Priscilla with the backing of Royal Philharmonic Orchestra.
© Copyright IBTimes 2023. All rights reserved.