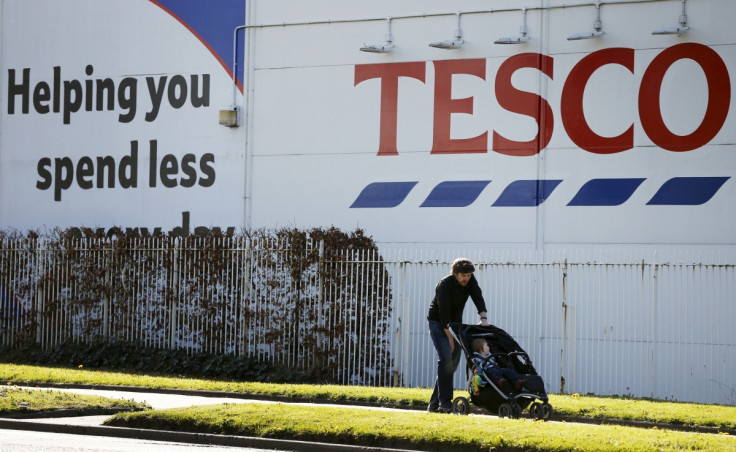 Tesco, in an effort to cash in on the comeback of record players, will start selling LPs for the first time in its history. From this weekend, it will start offering a limited range of vinyl albums from The Beatles and Elvis Presley to The Rolling Stones.
The LP (long play) or microgroove vinyl record is a format for gramophone records, an analog sound storage medium. The Chestnut, UK, headquartered retailer's move follows good sales of a new Iron Maiden album that it started selling in summer. It will now stock 20 classic titles, all on black vinyl. Price between £12 (€16.7, $18.1) and £20 each, the collection will include:
- Bruce Springsteen's Born in the USA
- The Rolling Stones' Sticky Fingers
- Prince's Purple Rain
- Nirvana's Nevermind
- Coldplay's A Head Full of Dreams
- George Ezra's Wanted on Voyage
Tesco is not the first to start selling LPs in recent times. Earlier this summer for the first time since the 1990s, HMV re-introduced vinyl in all its stores. This move helped the specialist retailer in more than doubling its sales. This chain last week launched its first vinyl-only advertising campaign for 25 years.
Tesco music buyer Michael Mulligan said: "Vinyl is definitely coming back with demand growing stronger year by year and we think there will be a big demand in the UK this Christmas as music fans look for trendy gifting options."
Vinyl records market
According to the British Phonographic Industry (BPI), which represents the country's recorded music industry, vinyl records have a tiny share of less than 3% in the overall music market but sales nearly doubled last year and this year they are up another 50%.
The vinyl records market is currently in a boom with annual sales expected to reach a 20-year high of 2 million albums by end of this year. In 2014, the vinyl album market was worth nearly £26m, which is more than an eight-fold increase when compared to 2009 when it was worth just £3m.
According to Record Store Day, an annual event held on the third Saturday of April each year to celebrate the culture of the independently owned record store, the craze for vinyl records has boosted independent record stores with about 20 stores opening in the year to April and a handful opening every month.