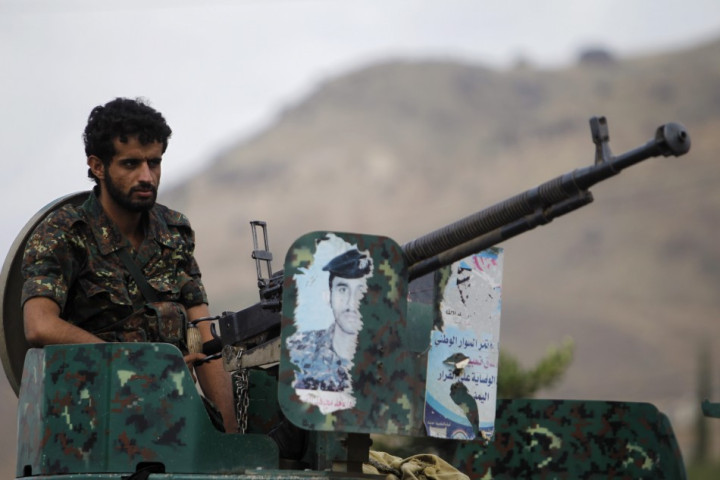 The US has extended the closure of 19 of its diplomatic facilities in the Middle East and North Africa over the alleged al-Qaida terror plot.
The embassies in Madagascar, Burundi, Rwanda and Mauritius have been added to the closure list.
However, some of them including the missions in Baghdad and Kabul will be reopened for services.
The UK Foreign Office has followed suit closing its embassy in the Yemeni capital of Sana'a and it will remain closed until the Islamic festival of Eid.
US embassies were shut over the weekend and they will not be operational for a week, announced the US State Department.
However, the latest announcement was not due to a fresh threat but only "out of an abundance of caution," said the State Department.
"This is not an indication of a new threat stream, merely an indication of our commitment to exercise caution and take appropriate steps to protect our employees including local employees and visitors to our facilities," said State Department spokesperson Jen Psaki.
The US fears a high-profile attack by al-Qaida operatives on its embassies in restive regions. Some US officials have described the threat as "one of the most serious in years and strategically significant".
The US had initially closed 21 facilities on Sunday [4 August].
The global travel alert issued by the US will also remain in force until the end of August.
The decision to close the missions came after the US reportedly intercepted some of al-Qaida's conversations signalling a well-coordinated attack.
Dutch Ruppersberger of the House of Intelligence Committee told the ABC's This Week that Washington has knowledge about the threat "because we've received information that high level people from al-Qaida in the Arabian Peninsula (AQAP) are talking about a major attack".
The Yemen-based AQAP has both the capability and the willingness to stage an attack on the US, officials said.
The messages were reportedly gathered by one of the National Security Agency's (NSA) surveillance programmes known as "Intercepts". The controversial programme was among those leaked by whistleblower Edward Snowden.