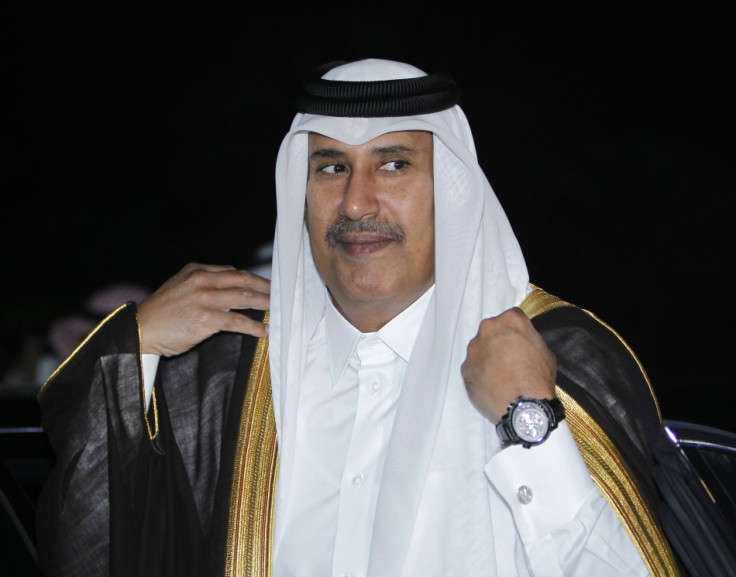 The West should not fear Islamists parties emerging from the Arab Spring but embrace them, Qatar's prime minister said Thursday.
Sheikh Hamad bin Jassim al-Thani said the new Islamist blocks emerging in countries such as Tunisia or Egypt could also help fight terrorism.
Thani said in an interview with the Financial Times that instead of rejecting the new political factions, the rest of the international community should be ready to cooperate with them.
"We shouldn't fear them, let's cooperate with them," said Thani.
"We should not have a problem with anyone who operates within the norms of international law, comes to power and fights terrorism," he added.
In Egypt, which is holding its first elections since the fall of Hosni Mubarak in February, the Muslim Brotherhood expects to have a strong representation in the new parliament. The Islamist group was banned for decades under the Mubarak regime, with its leaders often arrested and detained, but has now emerged as one of the major political forces of the country through its Justice and Freedom Party.
Party leaders Wednesday called for the establishment of a new coalition government from the newly elected Parliament after the end of the polls in January.
Meanwhile in Tunisia, the first country to oust its president during the Arab Spring, the moderate Islamist party Ennahda emerged as the stronger single party in the October elections that saw the formation of a coalition government.