Despite Apple's belief that we are entering a 'post-PC' era, where tablets and smartphones rule over traditional PCs and laptops, analysts predict PC sales to increase in 2012 and beyond.
Research firm Gartner believes that worldwide PC shipments will total 368 million units in 2012, representing a 4.4 percent increase from the previous year. By 2013 Gartner predicts worldwide shipments to top 400 million.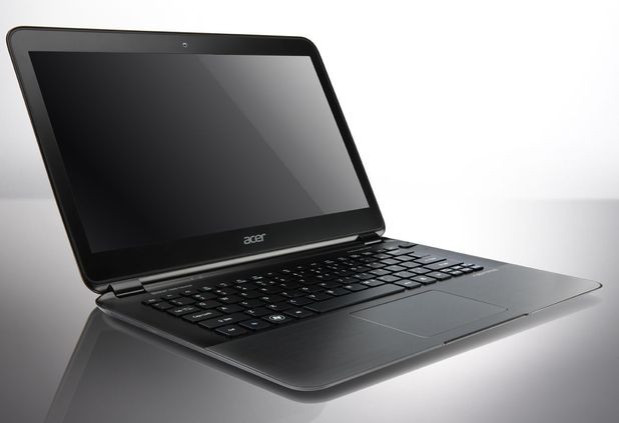 The key will be in emerging markets who are buying personal computers for the first time, rather than markets looking to replace their current models. "Emerging markets are key to driving worldwide PC growth in both the short and long-term", research director Ranjit Atwal said. "Our expectation is that 2012 and then 2013 onwards will be supported by growth in emerging markets as their share increases from just over 50 percent in 2011 to nearly 70 percent in 2016."
The PC industry is currently playing catchup with the tablet and mobile markets, but this will bring "a new level of innovation that consumers want to see in devices they purchase," Atwal said.
Atwal continued: "The real question is whether Windows 8 and Ultrabooks will create the compelling offering that gets the earlier adopter of devices excited about PCs again."
With the recent explosion in growth of the tablet and smartphone sector, Gartner believes that PC manufacturers must strive to offer a more fun and engaging experience for the user. The firm suggests that the addition of email, social networking and internet access to smartphones and tablets such as the iPad has made mobile devices more fun and engaging than their PC counterparts.
Atwal added: "Consumers will now look at a task that they have to perform, and they will determine which device will allow them to perform such a task in the most effective, fun and convenient way. The device has to meet the user needs not the other way round."
The future of the PC industry lies with Ultrabooks, according to Gartner, which describes the thin-and-light yet powerful laptops as a platform that will "reinvigorate" the PC market.
Atwal concluded: "Emerging markets have very low PC penetration and even with the availability of other devices we still expect a steady uptake of PCs."