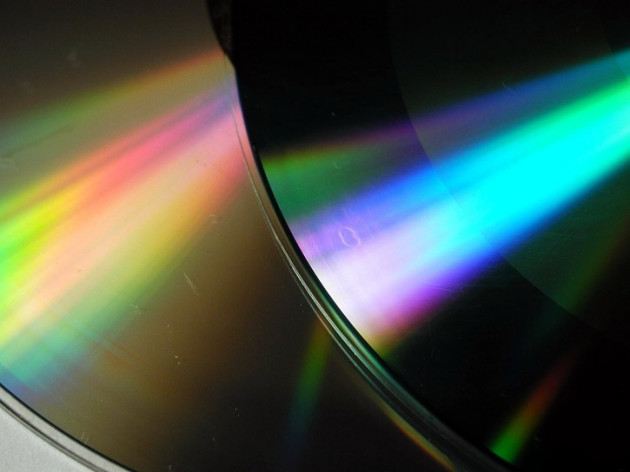 Universal Music's plans to take over the UK music company EMI has been approved by EU and US regulators, on condition that the US giant sell off some of its major labels.
The European Commission said Universal will sell off labels such as Parlophone, home to artists including Pink Floyd and David Guetta, in a bid to make sure that the deal does not hinder fair competition.
"The very significant commitments proposed by Universal will ensure that competition in the music industry is preserved and that European consumers continue to enjoy all its benefits," said EU Competition Commissioner Joaquin Almunia.
The commission has also asked the company to sell off assets such as EMI's classic labels, Mute and Chrysalis, among others.
US regulators agreed to the deal without any conditions.
Analysts say that the sell-off of major labels makes the deal less attractive. Reuters reported that sources revealed that the total value of assets to be sold is around $350mn.
"The whole point of the deal was the back catalogue and getting EMI's artists. But when you look at the bands they had to give away, they are some of their best ones," Conor O'Shea, analyst at Kepler Capital Markets, told Reuters.
However, the deal is still expected to strengthen Universal's presence in Europe with a huge collection of popular artists.
"We are delighted Universal Music will retain over two-thirds of EMI on a global basis, contributing to the accretive nature of the deal," the company said after the European approval.
But the green signal from the regulators has not gone down well with critics, who suggest that EU approval gives Universal unprecedented domination in the market.
"It's good to see that the commission has seen this deal as such a threat to the market that it has demanded and received truly swingeing commitments to divestments," Martin Mills, chairman of the record company Beggars Group, told the BBC.
"However, that should not conceal that fact that Universal's arrogance has paid off for them, that they have destroyed a significant competitor, and that even with these divestments their ability to dominate and control the market has reached even more unacceptable levels."