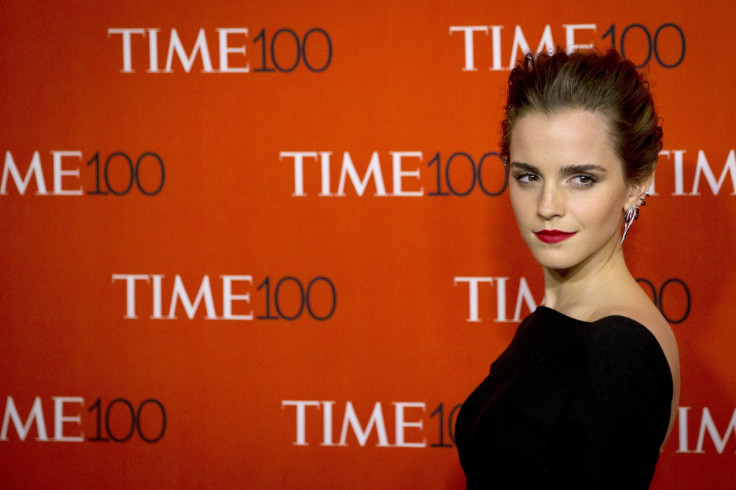 Emma Watson may be one of the biggest stars on the planet but even she isn't except from everyday sexism. The Hollywood actress, currently in the middle of taking a year off to work on "personal development", has revealed she was once groped by a stranger. The Harry Potter star made the revelation while discussing the ongoing struggle for female equality as part of International Women's Day.
Speaking to People magazine, Watson, who is a goodwill ambassador for UN Women and figurehead of the gender equality campaign HeforShe, recounted the moment she was a victim of sexism, but insisted that the incident represented a much wider issue.
"I've had my arse slapped as I've left a room. I've felt scared walking home. I've had people following me," she said. "I don't talk about these experiences much, because coming from me they'll sound like a huge deal and I don't want this to be about me, but most women I know have experienced it – and worse."
Elsewhere in the interview, the 25-year-old said that she refused people branding her a "diva" or a "feminazi" stop her campaigning on gender issues. She also insisted that for real change to happen, men needed to be educated about how gender inequality might damage the lives and ambitions of their own loved ones.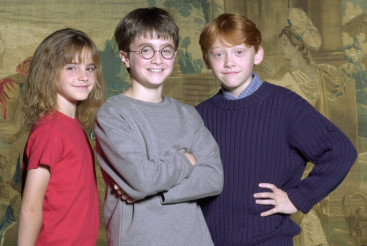 Referring specifically to the Hollywood pay gap, she explained: "We are not supposed to talk about money, because people will think you're 'difficult' or a 'diva'.
"But there's a willingness now to be like, 'Fine. Call me a 'diva', call me a 'feminazi', call me 'difficult', call me a 'First World feminist', call me whatever you want, it's not going to stop me from trying to do the right thing and make sure that the right thing happens.
"Because it doesn't just affect me.
"Whether you are a woman on a tea plantation in Kenya, or a stockbroker on Wall Street, or a Hollywood actress, no one is being paid equally.
Earlier in February, Watson announced plans to take a year-long sabbatical from the big screen in a bid to become a better intersectional feminist, stating that she must work on her "own personal development" if she was to make any impact on women's rights. Her upcoming roles include Disney's live-action version of Beauty and the Beast, and sci-fi thriller The Circle with Tom Hanks.
"I'm reading so much and exposing myself to so many new ideas. It almost feels like the chemistry and the structure of my brain is changing so rapidly sometimes," Watson told author and feminist bell hooks for Paper magazine. "It feels as if sometimes I'm struggling to keep up with myself. It's a really cool period of time for me. My work that I do for the UN is all very clearly outlined, but my personal views and opinions are still being defined, really."