OMGYES.com: Emma Watson doesn't need Pornhub after paying for female pleasure site to improve sex life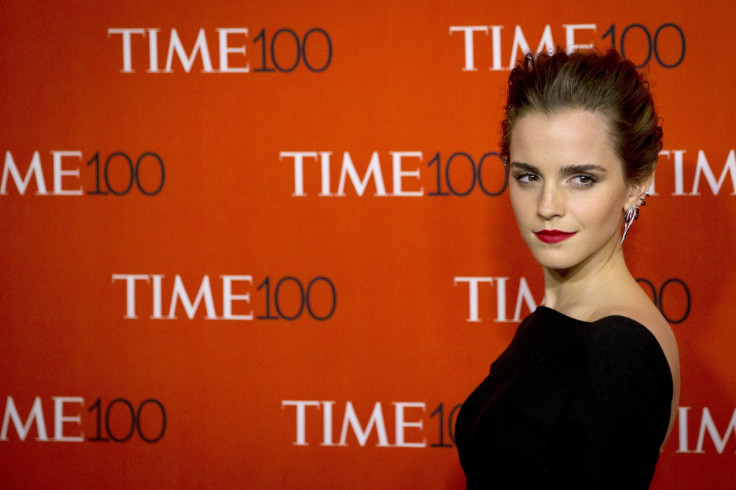 Harry Potter star Emma Watson tried to ditch to her good girl image with gritty roles in The Bling Ring and Regression, and it seems that the 25-year-old is also keen to embrace her sexuality. The British actress has admitted to owning a paid subscription to a "sexual pleasure research site" – OMGYES.com.
Speaking at the How to Academy talk in London, the star told feminist icon Gloria Steinem that the online training program, which aims to make users better in bed by teaching people how to make any woman climax, was worth the £40 ($56) subscription. Creators of the site, which is used by men and women, boast that "is an entirely new way to explore fascinating, useful and fun information that's been uncovered in new research".
"I wish it had been around longer. Definitely check it out," she said. "It's an expensive subscription but it's worth it."
A representative for the website told the New York Daily News: "We got $4.6m in funding and are doing that research. Instead of just making academic journal articles, we're making the findings practical, real, and experiential in the form of documentary interviews – both explicit and non-explicit – with real-life women, not actresses."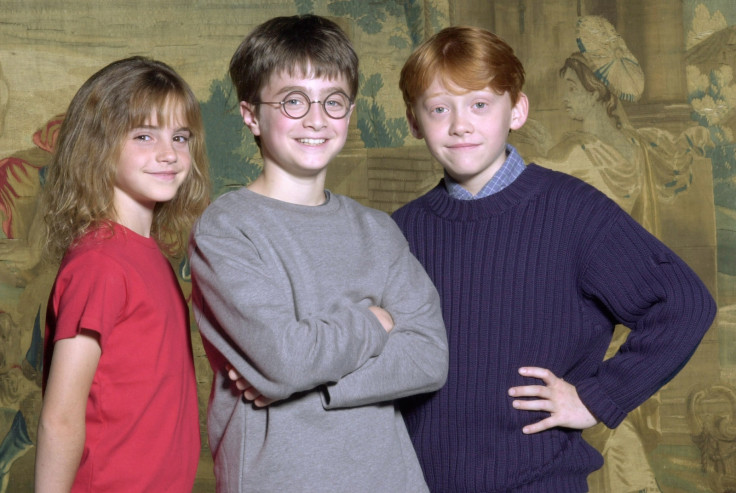 Watson, alongside her Harry Potter co-stars, Daniel Radcliffe and Rupert Grint
Getty Images
Elsewhere in the interview, Watson, who is a goodwill ambassador for UN Women and figurehead of the gender equality campaign HeforShe, opened up about her struggles to find her identity while reflecting on her breakthrough role as Hermione Granger in the Harry Potter films. "It was such a delicate time – I was 10 or 11 when the first movie came out – I was trying to figure out what my own identity was, but I didn't really have one yet," she explained. "At first I was really trying to say, 'I'm not like Hermione. I'm into fashion and I'm much cooler than she is,' and then I came to a place of acceptance."
Earlier in February, Watson announced plans to take a year-long sabbatical from the big screen in a bid to become a better intersectional feminist, stating that she must work on her "own personal development" if she was to make any impact on women's rights.
"I'm reading so much and exposing myself to so many new ideas. It almost feels like the chemistry and the structure of my brain is changing so rapidly sometimes," Watson told author and feminist bell hooks for Paper magazine. "It feels as if sometimes I'm struggling to keep up with myself. It's a really cool period of time for me. My work that I do for the UN is all very clearly outlined, but my personal views and opinions are still being defined, really."
© Copyright IBTimes 2023. All rights reserved.