Former Arsenal and Barcelona midfielder Emmanuel Petit feels Anthony Martial needs a show of confidence from Manchester United manager Jose Mourinho in order to get his Old Trafford career back on track.
Martial, 21, enjoyed a progressive first season under Louis van Gaal but did not build on his encouraging beginnings in England under Mourinho, who only afforded him 18 Premier League starts.
Petit, a Premier League and FA Cup winner during his time with Arsenal, says Mourinho is playing a risky game by tinkering with Martial's position at Manchester United and believes the Portuguese needs to make it evident to the Frenchman that he has complete and utter faith in his ability.
"[Anthony] Martial was very good in his first few months with Manchester United and since [Jose] Mourinho has managed the team he's not in the same position anymore. It's a risk," Petit told talkSPORT, relayed by the Manchester Evening News.
"Talent is something very important in football but you need to have confidence as well from team-mates and your manager. You have to be tough and strong in your mind.
Petit later turned his attention to another French wunderkind in the form of Monaco forward Kylian Mbappe. Manchester United and Arsenal are both interested in the 18-year-old, who saw a £103m bid for his services from Real Madrid rejected by Les Monegasques, and Petit hopes his compatriot ends up signing for the Gunners.
But despite his desire to see Mbappe wear the red of Arsenal, Petit, 46, does not think a move is necessary for the starlet who exploded onto the scene just six months ago and says the France international will not be guaranteed regular game-time if he does decide to leave the principality.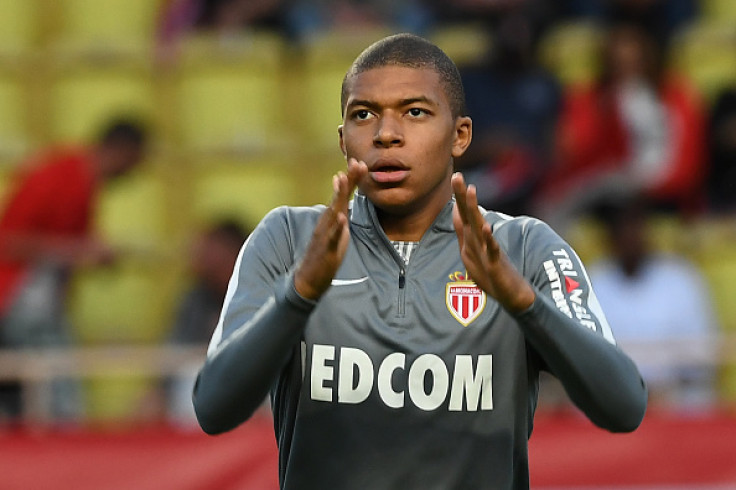 "Mbappe is the leader of this generation," Petit added. "I would love it [for him to join Arsenal]. I remember two years ago we had almost the same example as Martial. Don't forget that he [Mbappe] just exploded into football six months ago – that's it.
"He doesn't have a whole season playing every single game, every weekend, so we have seen his potential, which is amazing, but if he leaves Monaco he doesn't get the security or the guarantee to play regularly if he goes to a bigger club.
"So it's kind of a risk for him but I think he has the potential as well, mentally, to fight for his position."