Former Manchester United coach Rene Meulensteen says Monaco forward Kylian Mbappe and Inter Milan midfielder Ivan Perisic would take the Red Devils' attack to 'another level' and would be happy to see the pair strut their stuff at Old Trafford next season.
United are one of a host of clubs interested in signing Mbappe, who saw a £103m bid for his services from Real Madrid rejected by Monaco. Meulensteen thinks the 18-year-old forward would prove to be a 'brilliant' signing for his former club, but is unsure about the seriousness of United's interest.
"I like many of the players Manchester United have been linked to," said Meulensteen, speaking exclusively to 888sport. "I really like [Kylian] Mbappe. That would be brilliant though I don't know how genuine the interest is. But if they were to get him they'd have pace, goal-scoring opportunities; he would shake up United's front-line. He has unbelievable potential in my opinion."
"[Ivan] Perisic has good experience and pace and could come in and create things. He is comfortable on the ball and he's a creator. He can beat a man and has a fantastic pass. It's important that Manchester United have a man who can open up defences with one pass and he has that. He can offer them another level of a goal threat."
There is a distinct possibilty that a deal for Mbappe would break the world transfer record currently held by his compatriot Paul Pogba. The former Juventus midfielder's astronomical £89m fee was constantly discussed during his first season back at Old Trafford, but Meulensteen does not think it will be a problem during the next campaign and has backed the 24-year-old to improve in the coming months.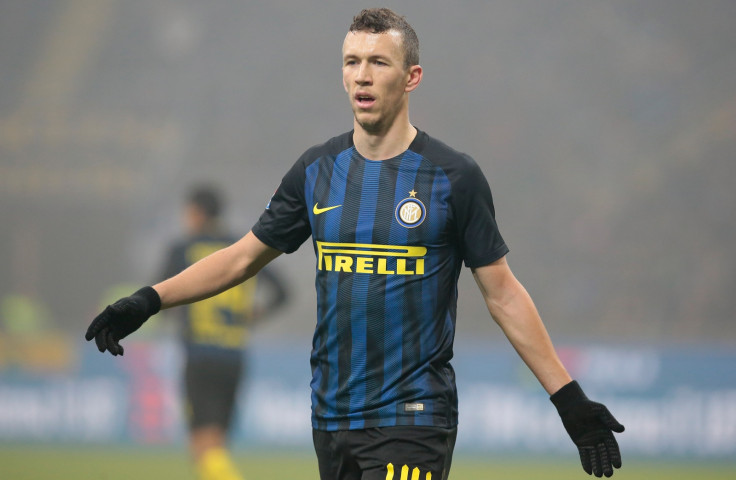 "Paul has tremendous experience with Juventus and the French national team and while there are still a few flaws in his game that he needs to step up on he will be more settled next season. He is a very good footballer and a strong personality so I believe that he will better next season.
"A big summer transfer only lasts as long as a season and I don't think a lot of people will be reminding him of the fee. It will no longer be a problem."
Read the full 888sport interview with Rene Meulensteen, including his thoughts on how Morata should be Mourinho's top target this summer.