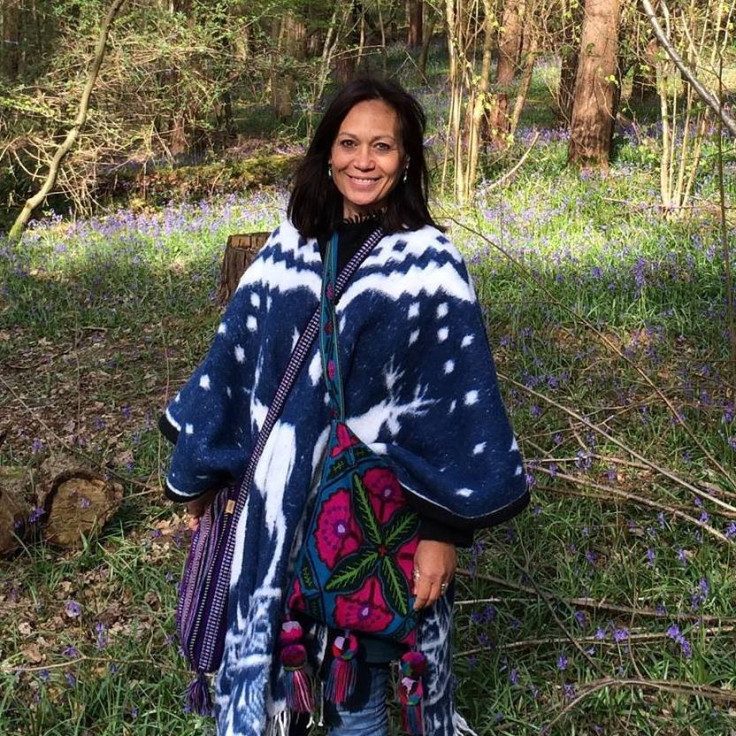 An online appeal to pay for cutting-edge cancer treatment for Leah Bracknell, a former soap actress, has hit its goal in just three days.
Bracknell, 52, who played Zoe Tate in Emmerdale from 1989 to 2005, was diagnosed with terminal lung cancer five weeks ago.
Her partner Jez Hughes set up an appeal on Thursday (6 October), with the aim of funding a trip to a cancer clinic in Germany "to give her the best possible chance of survival".
The GoFundMe page reached its target early on Saturday morning (8 October), with one anonymous donor pledging £5,000 ($6,200) to their cause.
In a post on the fundraising page, Bracknell, who has been working as a yoga teacher, wrote of her cancer diagnosis coming after she "began feeling breathless climbing stairs".
"I just put it down to a bit of stress. My abdomen suddenly ballooned - and within a matter of a few days I looked heavily pregnant. I could barely walk or breathe. Then, one Saturday night at the beginning of September I ended up in A & E.
"Following a difficult and terrifying night, my heartbeat rose to 180 beats a minute!
"I was subsequently given an emergency procedure to remove a large amount of fluid from around my heart, by a very handsome cardiologist from Slovakia.
"I was told later, without that, I would have died. So I am beyond grateful. Without it, I would not be here, enjoying the Autumn sunshine, watching the leaves change colour, settling into our new home.
"I would not know either quite what brilliant, generous and loving friends and family I have.
"However, the bad news is that I have been diagnosed with lung cancer, stage four. In their opinion, that means it's terminal, not curable, not operable .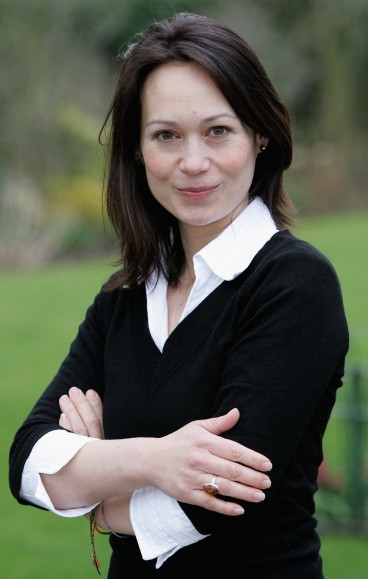 "A fairly brutal and bleak diagnosis but one I am determined to challenge and see from the perspective of a glass half full."
According to partner Hughes, "there are incredible breakthroughs being made in the field of immunotherapy and integrative medicine, which are seeing previously 'incurable' cancers going into complete remission.
"A clinic in Germany called the Hallwang clinic is leading the way in this. The downside is that these cutting edge treatments aren't yet available on the NHS outside of clinical trials and are very expensive.
"Due to difficult personal circumstances, Leah has been unable to work in her chosen profession of acting for a number of years which has seen a big drain on her resources.
"Understandably, she is unable to continue acting or teaching yoga right now. This is why we are fundraising.
"Away from acting she has volunteered her time and energy for a local homeless charity and recovery project cooking and teaching meditation and she has touched and transformed the lives of many people through yoga and her work as a healer."
As Zoe Tate, Bracknell was at the centre of some of Emmerdale's most controversial storylines.
Vet Zoe came out as gay, suffered from schizophrenia and had a dramatic exit from the show when she blew up the farm where her family lived, according to the Daily Mirror.
The award-winning actress also played Jenny Carrington in 43 episodes of The Royal Today in 2008.
Bracknell also had roles in Judge John Deed, A Touch of Frost, Doctors and DCI Banks between 2007-2011.