Holly Barton's shock death in Emmerdale last week left viewers heartbroken; but it looks as though soap fans won't be the only ones devastated about the teen's death.
More and more residents in the village will be in turn affected by the loss of Holly (Sophie Powles), with her mother Moira already falling apart in Friday's episode after she slapped Cain in a bitter argument.
But the next person to take a hit – albeit not a physical one from Moira – will be Jai Sharma (Chris Bisson). He was secretly dating Holly before she died of a heroin overdose and was discovered dead in bed. Now, Emmerdale fans will witness Jai's already problematic life spiral out of control.
His mental state will appear to go downhill as villagers begin to point the finger at who is to blame for the young girl's death. Jai will be forced to come clean to Moira and the Barton family as the police descend on the factory and the Bartons in search for answers.
Jai is also confronted by Rishi after mysterious expenses are found on the company account, so it's everything at once for Jai when he deals with Holly's death and is suspected of stealing.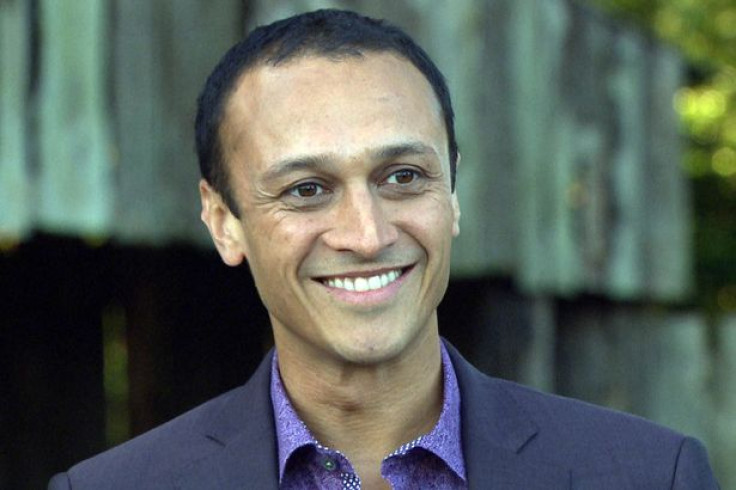 Holly's sudden death has also caused despair in her brother Adam's life as latest pictures from the soap show him assaulting her drug dealer Simon in the aftermath of the tragedy.
Viewers are still coming to terms with Holly's departure. One fan wrote on Twitter: "Incredible exit Sophie. I will miss Holly Barton very much," as another added: "I absolutely loved Holly and will always love her. You're brilliant, don't ever forget that. Good luck with everything."
Powles had only returned to the soap to play the teenager in March after a four year break, so being given the boot so soon doesn't make an awful lot of sense to soap fans. After filming the storyline last month, Powles has left Emmerdale for good.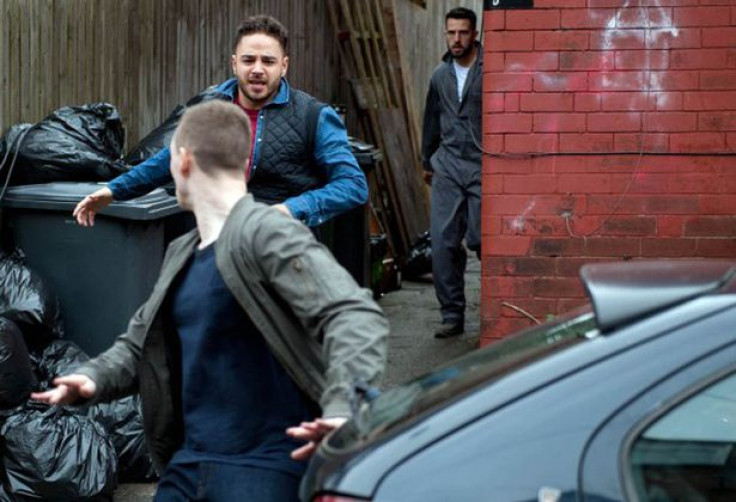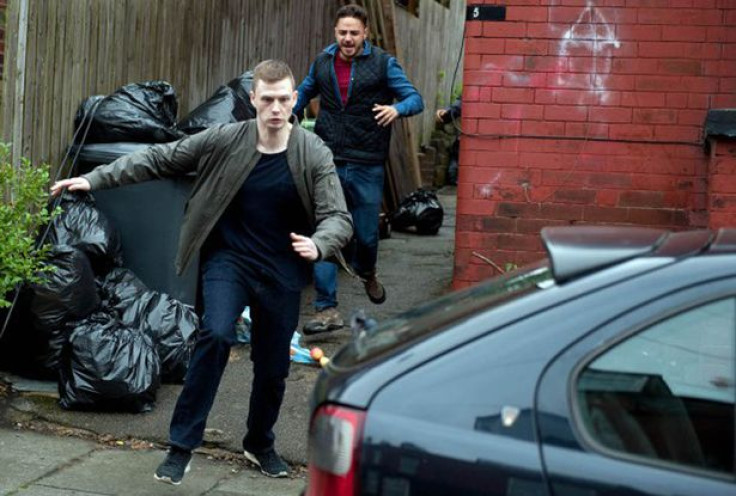 Powles explained: "I always knew I was only coming back for a six month storyline and I knew it was going to be drug-related and heart breaking. I was prepared for this and I knew what I was signing up for when I spoke to the producer about returning."
Emmerdale continues tonight at 7pm on ITV.