Upon the uncharacteristic reunion of the demigods and superheroes in Marvel Cinematic Universe's latest flick Thor: Ragnarok, comic book movie lovers will be introduced to a brand new team – The Revengers. But what happened to the Avengers?
Brace yourself, as the new moniker could be a hilarious cog in the MCU wheel.
After a no-show in Captain America: Civil War, Thor and Hulk roared their way back into the gladiatorial pits of Sakaar in a previous Ragnarok trailer.
The two greatest Avengers have a greater purpose now – to save Asgard from the all-powerful Goddess of Death, Hela (played by Cate Blanchett).
The formidable task, however, requires the God of Thunder to team up with some unlikely allies – his not-so-pleasant brother Loki (Tom Hiddleston) and a new addition, Asgardian warrior Valkyrie (Tessa Thompson).
And the first glimpse of what seems to be this new group of saviours was offered in a latest featurette, with Chris Hemsworth jokingly calling the team "The Revengers".
In a scene with Valkyrie – who describes herself as one of the elite warriors – Thompson's superhero informs Thor of her plans to be on their side.
"I want to be on the team. Has it got a name?" she asks, to which a tongue-in-cheek Thor responds, "It's called The Revengers.
"Because I am getting revenge, you are getting revenge, and you are..." Hemsworth's character says, pointing towards Mark Ruffalo's Bruce Banner. And the bizarreness surrounding the new name is obvious as Banner shoots back, saying, "I am undecided."
Aside from introducing Marvel fans to The Revengers, Hemsworth also teases the ruthless and death-obsessed villain Hela in the featurette. "In this film, the threat for Thor is to prevent Ragnarok from occurring. Thor has certainly met his match and he needs help," the actor said.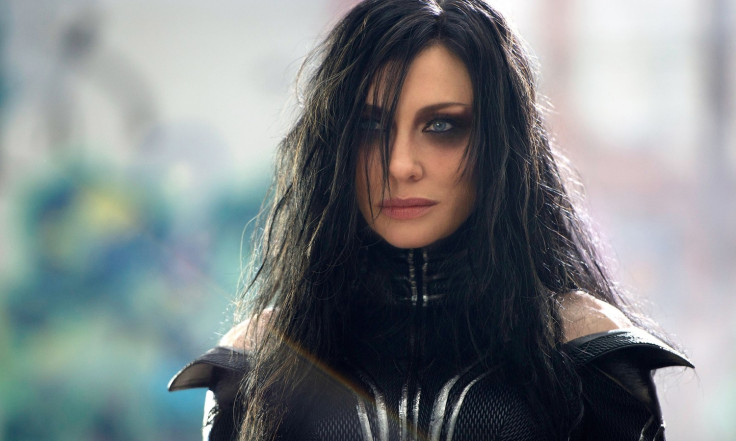 But to defend Asgard from a Hella-catastrophe, even the mighty Thor would need an extra hand. "He has to enlist the help of Loki," Hiddleston chimes in, hinting towards the formation of a dynamic foursome.
As for those excited to see Thor's angry ally, the Hulk, back in action, Ruffalo teased some "raging fire" is in the pipeline.
"I get to play two totally different characters in this movie, which is really fun," he says. "The Hulk nature and the Banner nature, the peaceful and the warrior. There's not one without the other."
Thor: Ragnarok arrives in US theatres on 3 November, 2017.