Energy bill customers who do not switch providers lose thousands of pounds
Customers who have not switched over the last five years 'fleeced' by at least £1,000.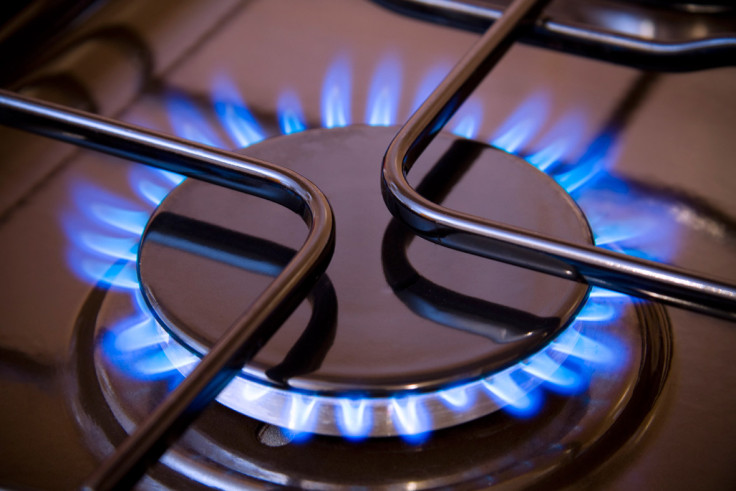 Energy customers who do not switch providers and stay loyal to the same company are being "fleeced" by thousands of pounds, a study released on Friday (19 August) has revealed. According to figures released by comparison site energyhelpline, a third of UK households, who have not switched their energy suppliers over the last five years, have spent £18.7bn more than they should have had.
That translates to a loss of between £1,000 and £2,000 for the 15% of customers who have not changed providers for a period of between five and 10 years, the report added.
The figure rose to between £2,000 and £3,000 for those who have remained loyal to the same provider for between 10 and 15 years, while those who have been with the same supplier for over 15 years are thought to have lost at least £3,000 each.
"The media talks a lot about broken trust between energy suppliers and customers but in reality there appears to be too much trust," said the site's co-founder Mark Todd.
"Many customers are staying loyal even while they are getting fleeced – overpaying by around £300 a year and, for the most loyal, £3,000 a decade. "
The survey, which polled just over 2,000 Britons during the last week of March, also found that 53% of those who had stayed loyal to the same company did so because of the quality of the service they received. Meanwhile, 41% of the respondents indicated they had not changed providers because of the loyalty rewards offered by the one they were currently using.
Todd, however, warned that remaining loyal to the same provider could result in more expensive energy bills in the short-term future.
"If households continue to stay loyal, providers have no incentive to offer cheaper deals," he explained.
"The price of loyalty is truly vast. As energy companies are allowed to charge whatever they like in the UK, it's important for customers to monitor their bills and not be scared to switch."
© Copyright IBTimes 2023. All rights reserved.