Ofgem price cap to shave £75 off four million energy bills
Suppliers will be forced to help customers find cheaper tariffs.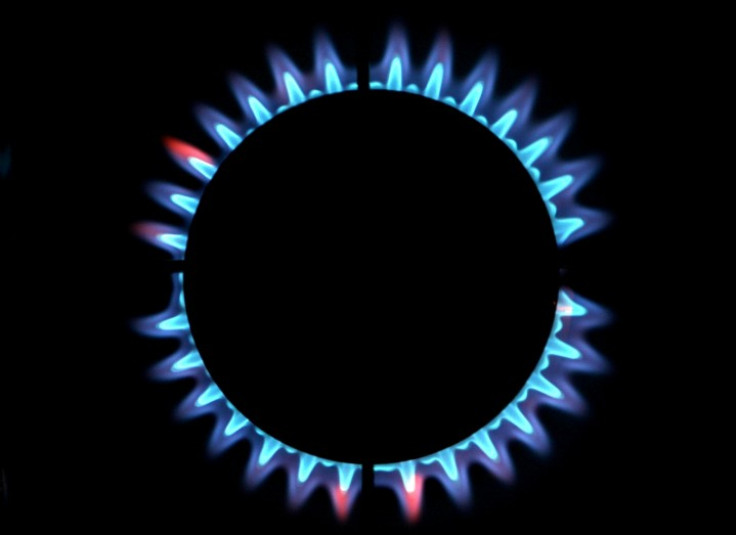 Vulnerable people's energy bills will be slashed by £75 a year under changes being new Ofgem rules. Four million customers on pre-payment meters will have an interim price cap imposed from April 2016 in a move the energy regulator believes will help customers including the elderly, who are least likely to switch supplier.
Customers will be prompted on their bills to shop around for the best deal to save money as Ofgem looks to "free up competition and innovation". The reforms will help "disengaged customers", it says, after a two-year study by the Competition and Market Authority (CMA) found two thirds of households are disengaged and paying over the odds for their energy compared to those who have switched tariff.
The study was launched after Ofgem said it was important to rebuild consumer trust and confidence in the energy market after average dual fuel prices increased by 24% between 2009 and 2013, outstripping the Consumer Price Index, which was 13% over the same period.
Ofgem Chief Executive, Dermot Nolan said: "The CMA's final report is a watershed moment for industry and consumers and points the way to a fairer and more competitive future. I call on energy companies and consumer groups to seize this opportunity."
Which? director of policy and campaigns Alex Neill welcomed the pledges. "After two years of investigation into the energy market it's now time for action, so it's good to see Ofgem swiftly taking forward the CMAs recommendations to increase competition and reach people who are not engaged in the market," he said.
"The regulator faces a huge challenge in implementing all of these recommendations in a way that stimulates competition to deliver better outcomes for many more consumers. For this to happen the industry will need to commit to working with the regulator to ensure people get a fairer deal on their energy."
Meanwhile, Ofgem also revealed in its annual review of the retail energy market that the majority of consumers who do not engage in the market are losing out and that the proportion of people on expensive standard variable tariffs dropped from three percent to 66% in March this year as switching rates increase.
© Copyright IBTimes 2023. All rights reserved.