Energy companies hit back at Theresa May's plans for a price cap
The Tories will be accused of recycling a Labour policy from 2015.
Theresa May is facing a backlash over a policy to cap energy bill increases if she wins the general election.
The British prime minister has confirmed plans that "protecting" gas and electricity customers would be a key Tory manifesto pledge.
Writing in The Sun, she said that that households pay £1.4bn ($1.8bn) more than they needed to and they should not face "sudden and unjustified" increases.
"So I am making this promise: if I am re-elected on June 8, I will take action to end this injustice by introducing a cap on unfair energy price rises," she said.
There was outrage earlier in the year after most of the Big Six firms – Scottish Power, SSE, British Gas, EDF, Npower and E.ON – announced price hikes.
But since May first stated she wanted to intervene in the energy market, energy suppliers raised the prices of their cheapest gas and electricity deals by up to 37%, the Telegraph reported.
The owner of British Gas, Centrica, said that such a policy would reduce competition and drive up prices even higher, pointing out how a similar policy in Spain has led to a multi-billion pound deficit in infrastructure spending.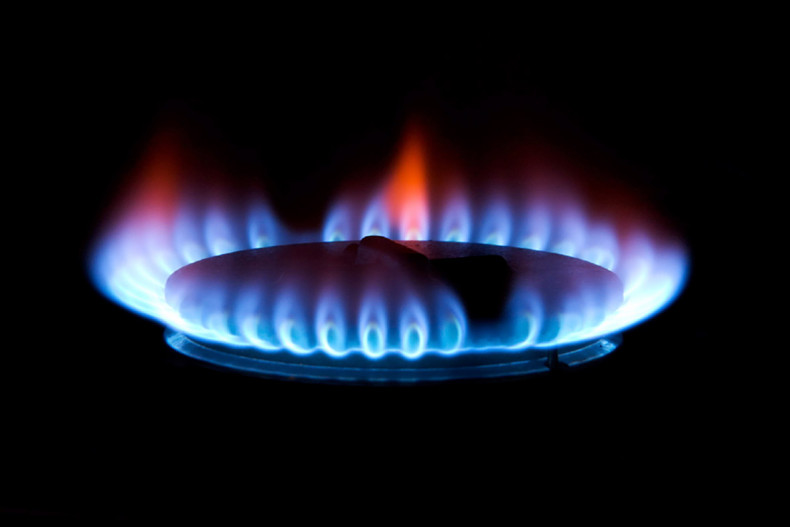 Centrica's chief executive, Iain Conn, said that a price cap would "lead to reduced competition and choice, and potentially higher average prices".
Meanwhile, Scottish Power, which serves around five million customers, said it was better to move households away from standard tariffs onto more competitive charges.
The Tories hope that the policy, for people who have a standard variable tarriff, would cut energy prices for around 18m households by about £100 a year.
Greg Clark, the Business, Energy and Industrial Strategy Secretary, said: "In the last few months, five of the largest energy suppliers have announced increases to their already poor value standard tariffs. This clearly isn't fair and reasonable and we are 
going to put it right."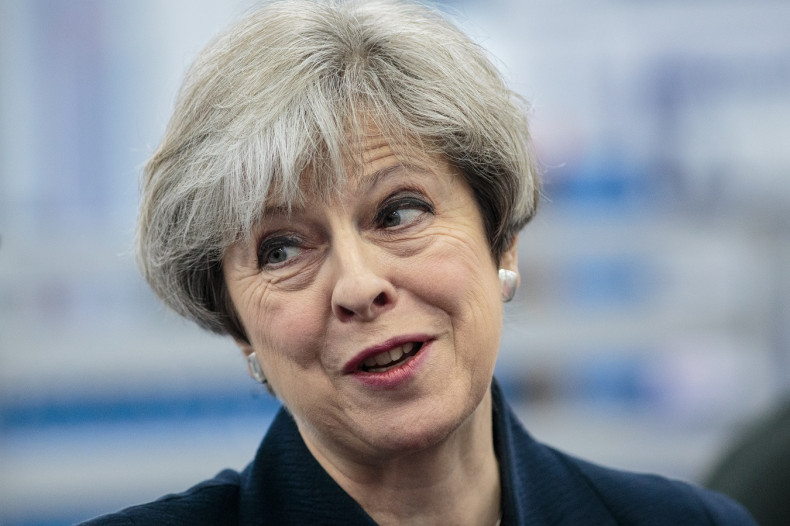 But the opposition parties accused the Tories of hypocrisy, with the Liberal Democrats accusing them of recycling a 2015 Labour policy to cap bills introduced by Ed Miliband, which was heavily criticised at the time.
The Liberal Democrats' Ed Davey said: "It is never a good idea to copy the economic strategy of Ed Miliband. As the Conservatives pointed out at the time, this will damage investment in energy when it is needed more than ever," Sky News reported.
One Tory campaign source told the Times: "This will promote competition but prevent exploitation. Ed Miliband's proposal would have wiped out all competition overnight."
The paper also reported that some Conservative MPs have been pushing instead for a watered-down version of the policy which would involve a "relative" cap on the difference between the cheapest and most expensive tariffs.