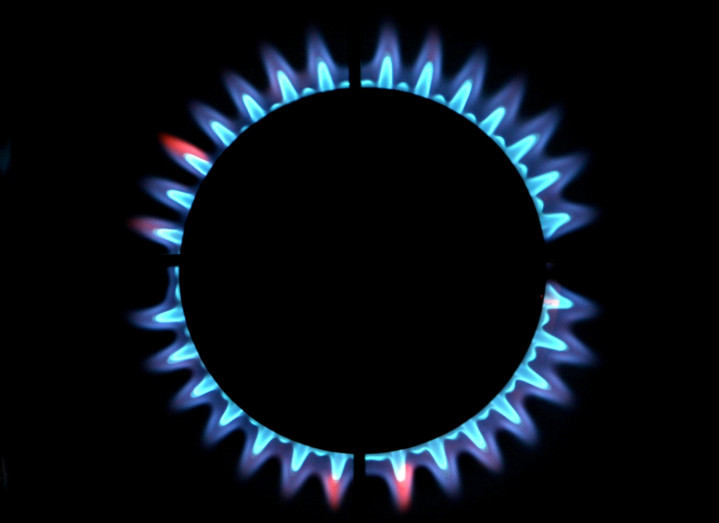 Energy costs are a concern for four in five low income people in the UK as the winter freeze approaches, Citizens Advice has warned.
The charity, which surveyed more than 6,000 people that used its Energy Best Deal service, found that 78% of respondents said that they were concerned about the cost of their winter fuel bills.
The figure means, taking into account the UK's working age population that up to 29 million people could be worried about their energy costs this December.
"No-one should have to face a winter in a cold, dark home," said Gillian Guy, the chief executive of Citizens Advice.
"Vulnerable people are risking their well-being because they are anxious about bills.
"It's extremely worrying that 78% of people on low incomes are concerned about the cost of energy.
"Many people feel like they have no choice but to cut their energy use if they need to reduce their bills, but there is other action you can take."
The research also revealed that more than a quarter (26%) of respondents said that they were unable to heat their home because of the high cost of fuel.
In addition, 12% of people blamed inefficient heating or homes which leak energy.
Citizens Advice advised, among other things, for people to check their bills carefully and read meters regularly.
The charity also said that, if people use heating oil as their main fuel, buy before winter and see if there are any local oil buying clubs they can join.