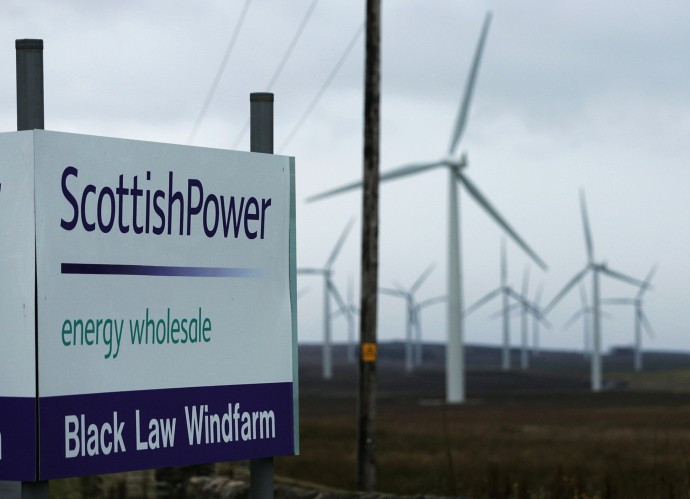 Manchester United, Ofgem, Asda, Scottish Power and Center Parcs are among the top 100 names in the performance league table published by the Environment Agency under its Carbon Reduction Commitment energy efficiency scheme.
The scheme is the UK's first-ever mandatory carbon trading initiative that aims to boost energy efficiency and cut emissions by large public and private sector firms.
The Department of Energy and Climate Change, Ofgem and the Red Football Ltd are among the 22 organisations that shared the top slot. The table includes major government departments, councils, supermarket chains and hospitals.
Scottish Power (27) has been ranked the best-performing energy company. Interestingly, other energy firms ranked much lower - - Eon (101), Npower (127), Centrica (229), SSE (266) and EDF Energy (330).
At 34, the Greater London Authority topped the league of local authorities, whereas Asda (37) became the highest-ranking supermarket chain.
The CRC scheme, which evaluates participants in terms of their early and concrete action to manage their energy, envisages better and sustainable energy management strategies that can promote a comprehensive understanding of energy consumption.
Participation is mandatory for all public and private organisations that use over 6,000 MWh a year.
The Environment Agency hopes that making the carbon footprint figures available for public will help make energy efficiency a reputational issue for firms.
The league table has been prepared on the basis of comprehensive reports submitted by the participants in the scheme.