Energy price cap will cover two-thirds of British households in push to fix 'broken market'
Price ceiling will cover anyone on a standard variable tariff and will become effective from winter 2018/19.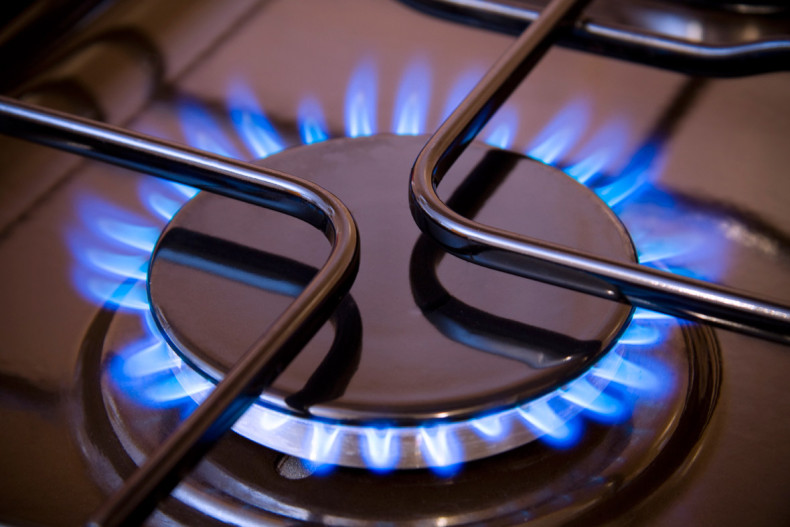 The government will on Thursday (12 October) publish plans to cap energy bills for approximately two-thirds of British households.
Ahead of the publication, the government revealed the cap will apply to anyone on a standard variable tariff, the kind of expensive plan customers are moved to when their cheaper deals end.
The cap is also expected to be an absolute rather than relative, where the difference between an energy company's most expensive and cheapest plan is restricted.
The ceiling is not expected to become effective until winter 2018/19 and will run until at least 2020, the government's self-imposed deadline to fit all British households with a smart meter.
Ofgem, the energy regulator, will be instructed to implement the cap once it is formally introduced.
"The bill would require Ofgem to consult and impose the cap as soon as practicable after the legislation is passed," a government statement said.
The bill, which is expected to be published around mid-morning on Thursday (12 October), is an integral part of Theresa May's push to fix what she described as a "broken market".
"I have been clear that our broken energy market has to change – it has to offer fairer prices for millions of loyal customers who have been paying hundreds of pounds too much," the Prime Minister said.
"Today's publication of draft legislation is a vital step towards fixing that, and in offering crucial peace of mind for ordinary working families all over the country."
However, consumer group Which? warned the cap could have some undesired consequences.
"For millions of consumers worried about their energy bills, a cap might sound like a positive move," said Alex Neill, the group's managing director of home products and services.
"However, the government must guard against any unintended consequences that undermine customer service and push up prices as a whole."
On Wednesday (11 October), Ofgem announced it will extend its pre-payment price cap to one million more households on low incomes this winter, saving them £120 ($158) on average per year.
Around four million households already benefit from a limit on the cost of gas and electricity on pre-payment meters, with Ofgem saying that the price cap could be extended to seven million vulnerable households by next winter.
The regulator also said it would work with the government to cap energy bills for a larger group of people who are on standard variable tariffs, but added that it would have to wait until legislation is passed before it could act.