Ofgem extends energy price cap to 1 million more vulnerable households
Energy regulator unveils plans to expand its pre-payment price cap this winter, saving low-income households £120 per year.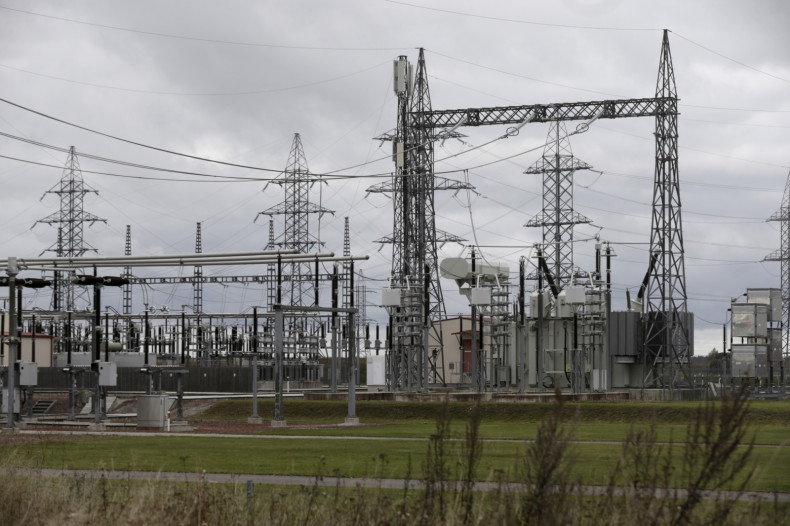 Energy regulator Ofgem has announced it will extend its pre-payment price cap to one million more households on low incomes this winter, saving them £120 ($158) on average per year.
Around four million households already benefit from a limit on the cost of gas and electricity on pre-payment meters, with Ofgem saying that the price cap could be extended to seven million vulnerable households by next winter.
The regulator also said it would work with the government to cap energy bills for a larger group of people who are on standard variable tariffs, but added that it would have to wait until legislation is passed before it could act.
Prime Minister Theresa May has vowed to take action against "rip-off" energy prices, with a draft bill on capping standard variable tariffs expected to be published on 12 October.
Ofgem has the power to enforce a cap on standard variable tariffs in theory, but such a move is bound to be challenged by energy suppliers who have opposed the government's plans.
"Ofgem shares the government's concern that the energy market is not working for all consumers and is determined to reduce the detriment suffered by those overpaying for their energy, particularly those who are vulnerable," Ofgem chief executive Dermot Nolan said.
"The government's proposed bill to provide price protection to those who remain on poor value default deals, such as the standard variable tariff, will give these households peace of mind about the price they pay for their energy.
"In the meantime, we expect suppliers to do more to get customers on poor value default tariffs onto better deals."
Nolan told the BBC's Today programme that he would not speculate on how long it would take the government to implement its proposed energy cap.
Analysts say the legislative process could take up to a year, with a further two months required by Ofgem to implement any wide range price cap.