Energy watchdog considers price cap for vulnerable customers
The move comes after plans for a wider price cap was dropped from the last month's Queen's speech.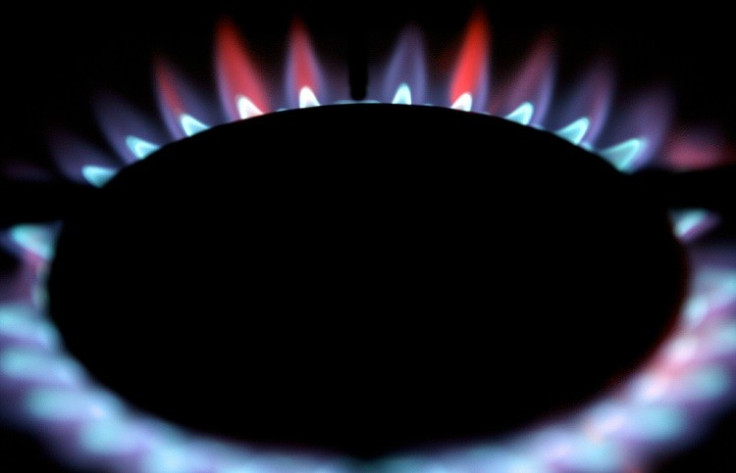 The energy regulator has announced plans to protect vulnerable customers and "take the hassle" out of switching to ensure more households get a better deal from power companies.
Ofgem said it was considering a "safeguard tariff" to limit bills for poorer households.
It added it would make it will change the rules for price comparison web sites to allow consumers to more easily switch energy providers directly through their websites.
These proposals come after a much wider cap in the Conservative manifesto was dropped from the Queen's Speech.
Business Secretary Greg Clark wrote to Ofgem to challenge the regulator to use its existing powers to reduce bills.
But the proposals stop short of an industry-wide price cap, which was proposed by the Conservative Party in the run-up to the general election, when Primer Minister Theresa May said she wanted to limit bills for 17 million families on standard variable tariffs.
Around 70% of customers at Big Six firms – British Gas, SSE, npower, EDF Energy, Scottish Power and EON – remain on standard tariffs which are seen as offering poor value.
Five of the Big Six energy suppliers raised prices for other customers earlier this year, despite pressure not to do so. Ofgem said such rises were not justified.
Overpaying for energy
Last year, a landmark investigation by the Competition and Markets Authority concluded that many households on standard variable tariffs were paying too much for their energy.
It calculated consumers were overpaying by up to £1.2bn a year.
Ofgem said around five million people used price comparison websites to search for energy deals last year, but less than half of those people actually went on to switch.
Dermot Nolan, chief executive of Ofgem, said: "Protecting vulnerable consumers is a priority for Ofgem. We are committed to ensuring that the more disadvantaged in society are not left behind as we move towards a smarter, more competitive energy market."
He added: "Suppliers must also do more to get all their consumers, particularly those on poor value standard variable tariffs, a better deal. We are pressing ahead with a raft of reforms to make it even easier for people to switch no matter how they choose to shop around."
© Copyright IBTimes 2023. All rights reserved.