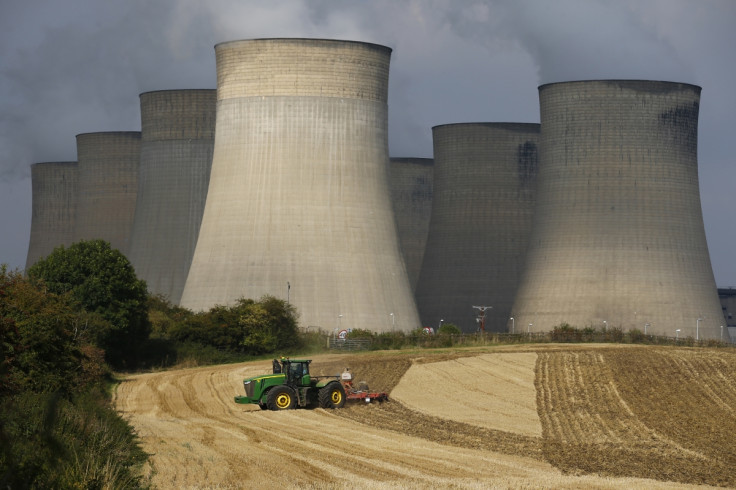 The government has scrapped plans to introduce an energy price cap for customers in the Queen's Speech, which had met a wave of opposition from large power firms.
Prime Minister Theresa May vowed in April to intervene in the "broken" energy market and introduce a cap to knock £100 a year off seven million household energy bills.
But since the shock election result earlier this month, which saw the Prime Minister lose her majority in Parliament, many political observers thought she would be forced to ditch controversial policies.
The government's detailed briefing to the Queen's Speech merely said it was "committed to extending the price protection" to customers poor value tariffs.
But there was no mention of a price cap on expensive standard variable energy tariffs – the most common rate paid by households – as May had spoken of during the election campaign.
The Big Six firms – Scottish Power, SSE, British Gas, EDF, Npower and E.ON ­– have been united in their opposition to a price cap. They argued a price cap would mean lower investment, less competition, which would lead to higher prices.
Instead the Queen Speech confirmed that the government will continue to support the "effective" and "efficient" completion of the smart meter roll-out.
The meters, which have already been installed in almost seven million homes, will be offered to all UK homes and businesses by the end of 2020.
But chief executive of energy consultancy Utilitywise Brendan Flattery said: "The UK energy industry has been waiting eagerly for a new government to set out its long-term vision for the sector, and so we're left a little disappointed after the Queen's Speech.
"Moving from plans to implement an energy price cap to investing in smart meters is like a football club trying to buy Lionel Messi but ending up with Joey Barton."
He added: "Smart meters are the technology of yesterday, and by the time the roll-out is complete they will be obsolete. It's like the last Government investing heavily in Blockbuster as Netflix was on the rise."
British households have spent £7bn more than they should have on energy bills over the last three years, small energy supplier First Utility said earlier this year.