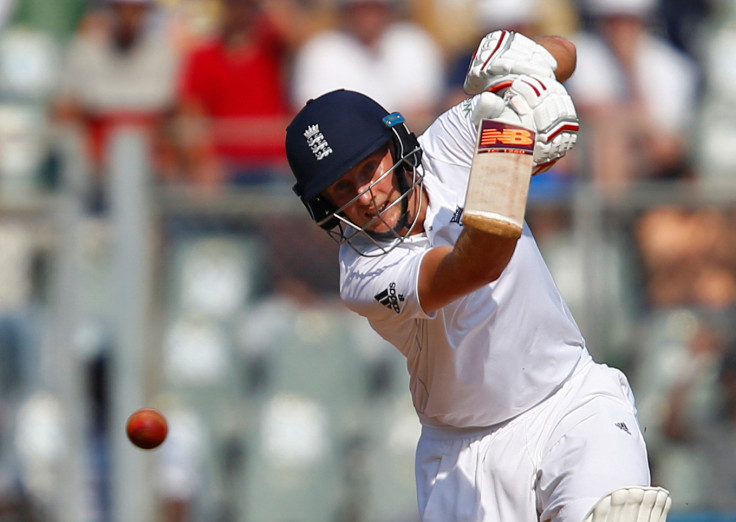 Sky has defeated rival BT Sports to retain the bulk of TV rights for domestic and international cricket, as part of a new-five year deal worth £1.1bn ($1.4bn) to the England Cricket Board (ECB).
The agreement, which dwarfs Sky's current £75m contract, will run between 2020 and 2024 and will see the the TV giant exclusively broadcast England's international matches across all formats of the game at home and abroad.
Sky, which will also have exclusive rights to the Natwest T20 as well as to the new city-based T20 tournament which will begin in three years time, has also retained exclusive broadcasting rights for the County Championship, the One-Day Cup and all of England's women international matches.
The broadcaster's subscribers, however, will not be able to watch the upcoming Ashes series in Australia this winter, after last year BT secured rights to Australia's international matches played on home soil as part of a five-year deal.
By the time the latest deal will expire Sky, which is set to introduce a dedicated cricket channel as part of a revamp of its sport offering, will have held exclusive live rights to all home international and domestic cricket for 18 years in a row.
"This is a ground-breaking agreement that represents a new and exciting approach to sports rights in this country," said Barney Francis, managing director of Sky Sports.
"We will continue to innovate in our coverage and make it accessible across our channels, products and services."
Cricket returns to the BBC
The other major winner of the new TV deal announced on Friday (30 June) is the BBC, which has secured the rights to broadcast two England T20 internationals as well as 10 matches of the new T20 competition, including the final.
While Test Match Special (TMS) has for generations been a staple of the national broadcaster's radio coverage, live international cricket was last seen on BBC in 1999 and on free-to-air TV as a whole in 2005.
Under the new agreement the BBC, which has retained radio rights for TMS, has also secured exclusive digital clips for its online platforms after seeing competitions from ITV, Channel 4 and Channel 5.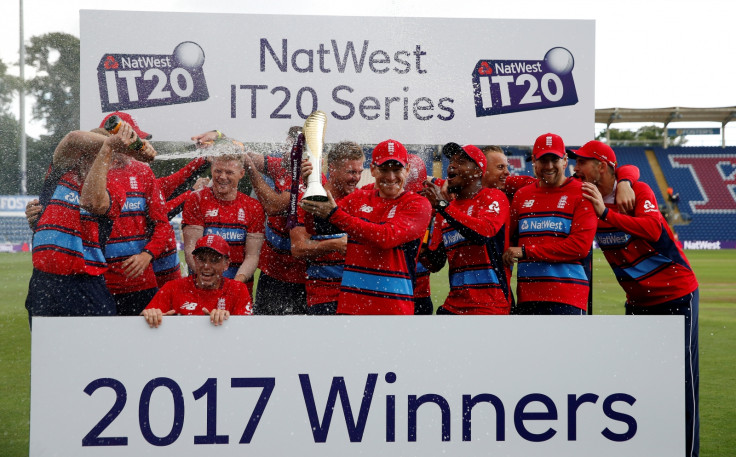 "It's long been our ambition to bring live cricket back to BBC television," said BBC director general Tony Hall.
"I'm thrilled to see that ambition realised. Cricket is an integral part of the British summer and the BBC will be putting its full weight behind the nation's favourite summer sport.
"Our aim will be to make the new T20 competition a huge success. Existing cricket fans - and the millions more who will discover a new love of cricket - have a huge amount to look forward to."
ECB chief executive Tom Harrison and chairman Colin Graves, who were among the five men tasked with making the final decision after all the interested parties had presented their offers, said they hoped the sport's return to terrestrial TV would lead to an increase in participation.
Harrison added: "This is a great result for cricket. ECB has secured the reach, revenue and relevance the game deserves, to help it to grow.
"Together, these new deals will deliver the partnership, distribution and investment that will fuel the future of our game, driving recreational, professional and international cricket for years to come."
Despite large investments over the last couple of years, the number of people taking up cricket has dwindled, with many citing Sky's monopoly as a major factor in the issue.
"Through these exceptional new partnerships with Sky Sports and BBC we have a unique opportunity to give cricket a very bright future," said Graves.
He added: "It is vital that the game now takes time to plan ahead and invest strategically in all the right places. The ECB Board will lead on this, working closely with all of our stakeholders at every level of the game."