Brazilian prodigy Neymar has dismissed England's chances of winning next year's World Cup, stating the Three Lions squad do not have the pedigree to mount a challenge for the title.
The 21-year-old forward believes the England squad are overtly reliant on Wayne Rooney to deliver the goods and do not have the quality to progress to the latter stages of a big tournament.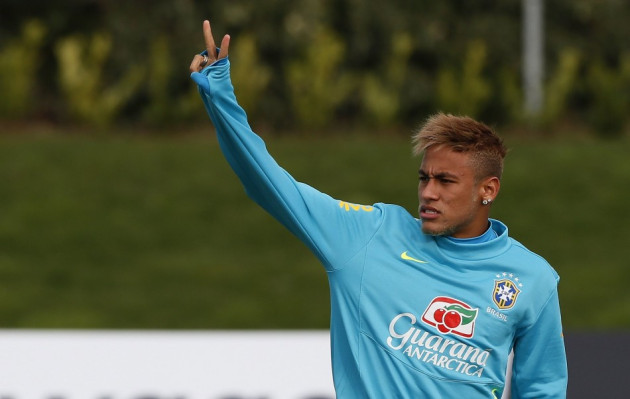 "England are a good team with very good players but I don't look at them as one of our main rivals for the World Cup. They have the players to do well but do I think they have the same quality as Spain and Argentina? No. Maybe they rely on Wayne Rooney," the Metro quoted Neymar.
"At Brazil we have many players who can win the game. The same with Argentina if [Lionel] Messi is not having a great game, they still have [Sergio] Aguero and [Carlos] Tevez. With Spain, if [Andres] Iniestia is having a bad game they have Xavi and [David] Villa. Once you look past Rooney, you don't see an obvious player who can win the game," the Santos star added.
Neymar has been linked with a move to the Premier League, with Manchester City and Chelsea showing interest, along with several European giants. The player is not expected to make any friends in England with his recent comments but his words do carry a hint of truth, given the Three Lions' performances in international tournaments in the recent past.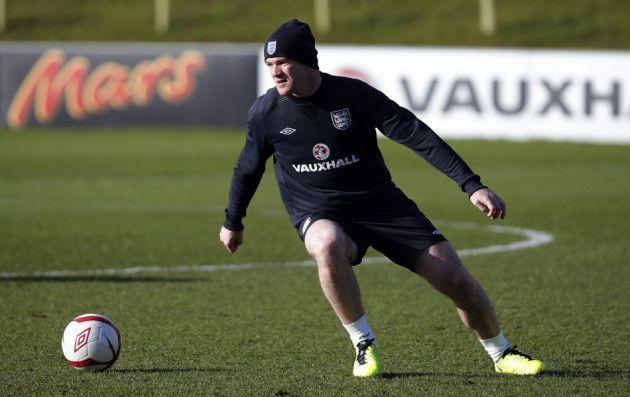 The last time England reached the semi finals of a major tournament was at Euro 1996. They had failed to progress from the round of 16 at the 2010 World Cup, getting thrashed 4-1 by Germany. Roy Hodgson's men had reached the quarter finals of Euro 2012 but were eliminated by Italy on penalties.
However, what Neymar failed to point out is that the England side, which is set to travel to Brazil for the 2014 World Cup, would be a completely revamped side full of exciting young talent, rightly heralded as the future of British football.
The likes of Jack Wilshere, Danny Welbeck, Raheem Sterling, Alex Oxlade-Chamberlain and Tom Cleverley are among the best young talents in football, and with the experience of Steven Gerrard, Frank Lampard and Rooney, who are all still in their prime, the 2014 World Cup may provide the Three Lions' a platform to show their mettle.