England captain Wayne Rooney to quit internationals after 2018 World Cup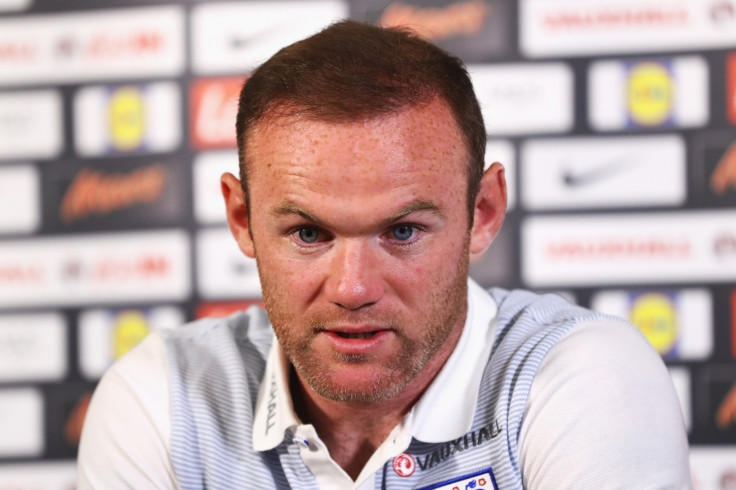 KEY POINTS
The Three Lions skipper confirmed his decision at an England news conference.
Rooney is England's all-time leading goalscorer.
England captain Wayne Rooney plans to quit international football in 2018. The 30-year-old striker has been retained as the Three Lions skipper by new boss Sam Allardyce, but has revealed he intends to leave the international scene for good in two years' time.
Rooney is currently preparing to lead England into qualifying for the next World Cup and the record-breaking star says the tournament in Russia would be "a good time to finish".
"Come Russia, I feel that that would be time for me to say goodbye to international football. My mind is made up," the Manchester United player explained during a press conference, according to the BBC. "Obviously it is up to Sam, but if that is where my England career comes to an end, it will be after some highs and some lows but as an immensely proud man.
"I started playing international football at 17, so at 32, in two years time, I will have been playing at that level for 15 years and I think that is a good time to finish."
Despite his intention to quit in two years' time, Rooney is excited by the prospect of working with Allardyce and thinks he is the right man to have replaced Roy Hodgson, who left the post following England's dismal Euro 2016 campaign.
"Sam is a relaxed guy. The camp has been good, we have only had one session, but we are all excited about what ideas he can bring to us," said Rooney, who made his international debut against Australia in 2003 and has scored an English-record 53 goals.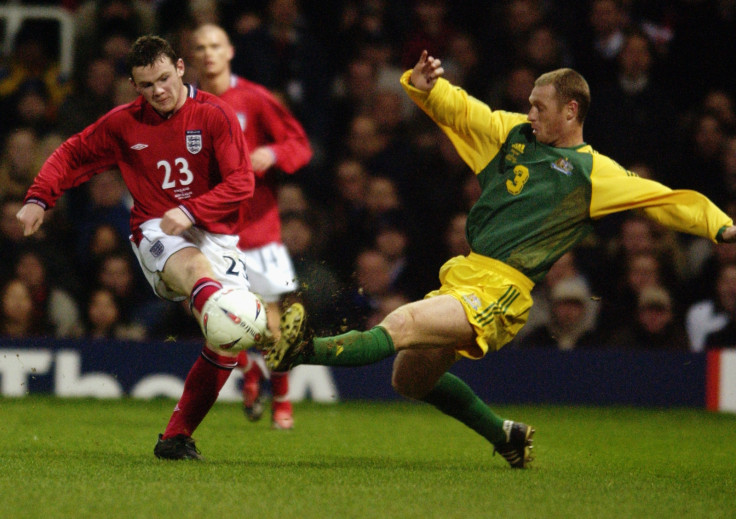 "We have to put Euro 2016 behind us," he said. "You can't just forget it, but it is a new era for us, a new manager - I seem to say that after every tournament. We have to work out how we can go one step further in tournament play."
Rooney, who has reverted to a deep-lying forward role at United this season, also insisted he remains as committed as ever to the England cause. "All I said after the Euros was that I was available for selection," the United striker explained. "I had made my decision before the tournament to carry on if I had the opportunity and I am glad that Sam has given us that chance. If we don't believe that it can be different this time around there is no point us being sat here."
© Copyright IBTimes 2023. All rights reserved.