Alan Shearer has advised Manchester United and England captain Wayne Rooney to quit international football in order to prolong his club career.
Rooney has been named in England manager Sam Allardyce's first squad for the World Cup qualifier against Slovakia on 4 September, but Newcastle legend Shearer feels the 30-year-old may burn himself out if he continues to play for both club and country.
The Red Devils forward was criticised for his performance in England's humiliating defeat against Iceland at the European Championships in the summer.
Shearer retired from international football at the age of 29 after the Three Lions were knocked out of the group stages at Euro 2000.
"It is time for Rooney to be selfish and start thinking just about himself," the former England captain wrote in the Sun.
"And that, I really regret to say, means his retirement from international football.
"I don't say this in the belief that he is no longer good enough for England – he is.
"But he is 30 now and captaining your club and country, satisfying the demand to play at the top level for both, gets harder."
Burn-out risk
Rooney has started all three of United's Premier League games this season under new manager Jose Mourinho, but Shearer fears this could change if he loses his sharpness from playing too much football.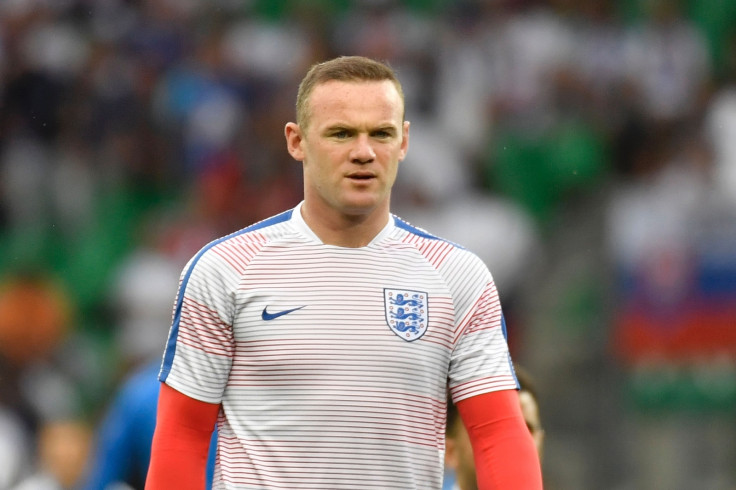 "People will question what the big problem is about playing one more game during an international break," he wrote.
"But there is more to it with all the travelling and that extra game can make a difference when you hit the 30 mark."
Rooney is England's all-time record goal scorer with 53 goals in 115 appearances for the national team.
Prior to the start of Euro 2016, the United skipper said he had "a few years left" at the international level. He scored seven goals in the qualifying campaign for the summer tournament in France.