Two months after Roy Hodgson's underwhelming four-year reign ended with the most humiliating of major tournament exits to Iceland at Euro 2016, England usher in yet another new era. Sam Allardyce will take charge for the very first time in the opening fixture of the 2018 World Cup qualifying campaign against familiar foes Slovakia in Trnava.
The new manager has thus far remained uncharacteristically coy on who he intends to name as the next permanent Three Lions captain, although yesterday revealed that his decision would be announced before confirmation of the squad. With that in mind, IBTimes UK looks at the main candidates to don the armband under Allardyce...
Wayne Rooney
The current incumbent, who also skippers Manchester United at club level, Rooney was appointed by Hodgson in August 2014 after predecessor Steven Gerrard retired from international football in the wake of England's disappointing group stage exit from the World Cup in Brazil.
He subsequently led the team to a 100% record in European Championship qualifying, netting seven goals and surpassing the great Sir Bobby Charlton as his country's all-time top scorer.
Odds-on favourite to retain his role, Allardyce recently described Rooney as a "very, very good captain" and waxed lyrical regarding his significant list of career achievements. However, with more now questioning whether he should still be a part of the team at all after being shoehorned into his favoured midfield role at the Euros, he could well be overlooked in favour of a longer-term appointment.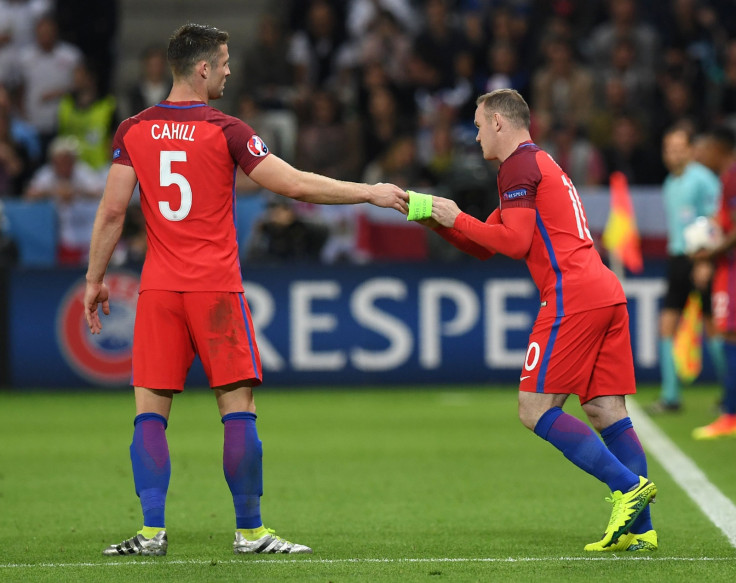 Gary Cahill
The experienced 47-cap centre-back previously served as Rooney's vice-captain and has stepped into the breach on several occasions, including during the impressive late 3-2 friendly win over Germany earlier this year that cruelly gave rise to hope that England could make a real impact in France.
Not having the armband at club level could harm his chances, while there are those that might expect him and not Chris Smalling to eventually drop out of the starting XI as John Stones continues to progress and make his mark following a lucrative switch to Pep Guardiola's Manchester City. Cahill would be a functional but uninspiring choice, mirroring Allardyce's own appointment.
Joe Hart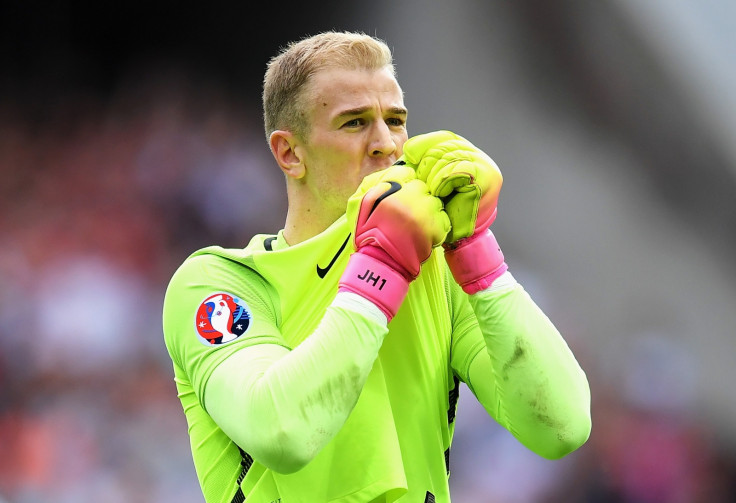 The goalkeeper would have been among the strong contenders before a fairly disastrous summer, which saw him make two costly errors at Euro 2016 before being spectacularly shunned by Pep Guardiola at club level. Dropped in favour of the unconvincing Willy Caballero for all three matches of the 2016/17 season so far and with Claudio Bravo set to join from Barcelona, Hart, a rumoured target for Everton, will need to leave the Etihad Stadium before next week's transfer deadline lest he spend the next four months on the sidelines.
Allardyce has already publicly assured the 29-year-old that he will feature in his upcoming squad, but also concedes that his situation is a "big concern" and a persistent lack of first-team football would put his place under considerable threat. His well-publicised overly vocal, chest-beating antics are also likely to split opinion between supporters that view it is a sign of strong leadership and detractors that believe such behaviour is unnecessary and actually detrimental to his individual performance on the pitch.
John Terry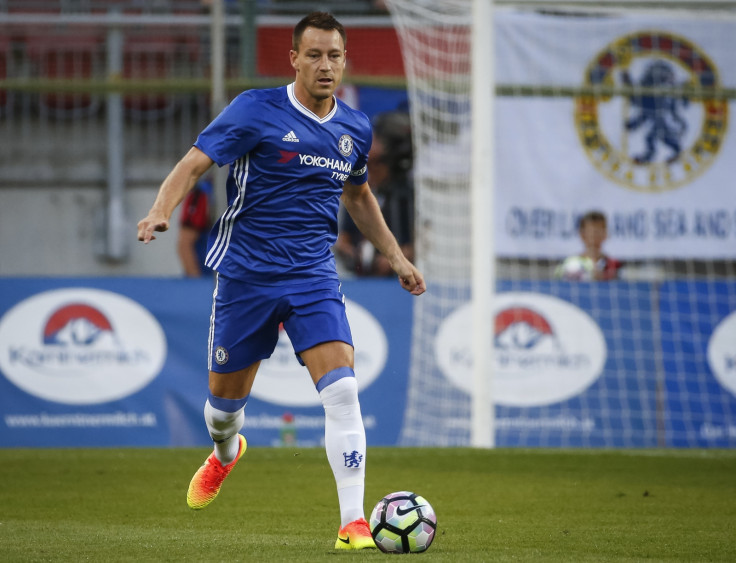 At this stage even a return to the squad for Terry seems rather farfetched given the politics involved, much less him taking up the captaincy once again. However, the odds continue to drift following Allardyce's apparent refusal to rule out a potentially dramatic recall and he therefore earns a place on our list as the very rankest of outsiders.
Still captain at Chelsea under Antonio Conte, he succeeded David Beckham as England skipper under Steve McClaren in 2006 and was eventually reappointed to the role by Fabio Capello before being stripped of the honour in 2010 amid allegations regarding an affair with the former partner of ex-teammate Wayne Bridge.
Capello later reinstated him and challenged the Football Assocation (FA's) decision to demote Terry once again in 2012 ahead of a trial relating to racial abuse allegations in which he was found not guilty. The Italian subsequently resigned his post. Despite repeated calls from some quarters for him to return, Terry, now 35, has not played for England since a 5-0 win over Moldova in 2012.
Other possible candidates: Jordan Henderson, Chris Smalling, Eric Dier