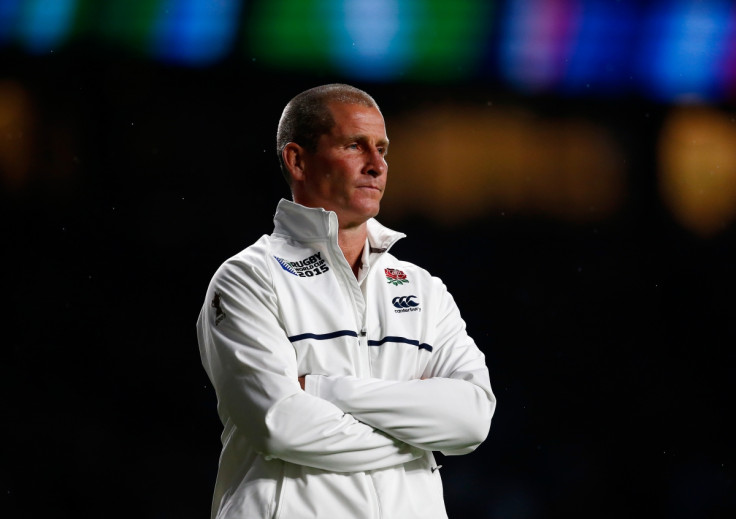 England coach Stuart Lancaster is demanding an improvement for the crunch pool matches against Wales and Australia after stumbling to a bonus point victory over Fiji. The hosts ran in four tries in the opening game of the Rugby World Cup but there remain several areas of concern.
A penalty try, two from full-back Mike Brown and Billy Vunipola's late effort ensured England began their campaign in perfect fashion by taking the maximum of five points ahead of Wales and Australia's first games of the tournament. However, England produced a sluggish display for long periods against a physical Fiji side and it took a host of late replacements to swing the momentum back in the favour of Lancaster's side.
"We always select at one game at a time but some of the guys from the bench put their hands up and that is what you want them to do," he said in his post-match press conference. "We have an eight-day turnaround and we have a big week coming up this week and that is down to selection.
"I think obviously we need to look at ourselves. I think Fiji will cause every team problems. They have an eight-day turn around from when they play Wales. I won't put a percentage [on the improvement required] because it is about an 80 minutes performance. If you had offered me four tries and a bonus point at the start of the game I would have taken that.
"Obviously it wasn't the nicest position to be in watching them put pressure on us but I was confident the players were in control. It got to 18-11 at one point but I didn't think they broke us down defensively and that our fitness and power on the bench would tell and I am delighted that it did."
The bonus point clinched via Vunipola's late try gives England at least one positive to take from the 35-11 victory, and Lancaster admits the last gasp score could prove crucial. "I think it is a big, big try in the context of the pool because bonus points are valuable and because subconsciously it puts pressure on the opposition. I am sure Fiji will have something to say about that against Wales and Australia. It was a big last five minutes."