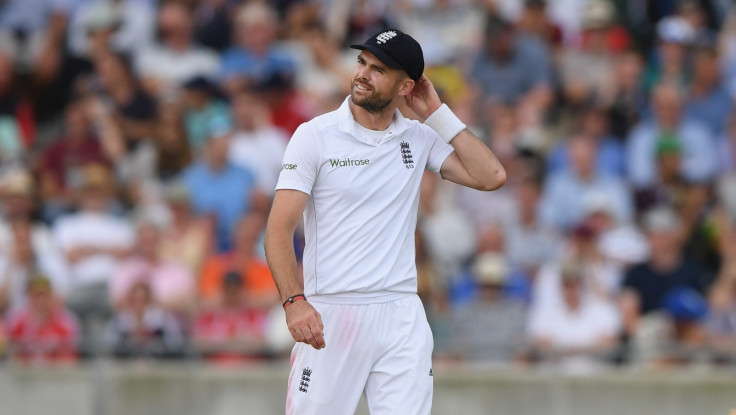 England fast bowler James Anderson is confident of being fit for the upcoming tour to India. The 34-year-old Lancastrian has been ruled out of the current trip to Bangladesh, but is poised to return to training in three weeks' time.
Anderson has been sidelined with a shoulder problem since the fourth Test against Pakistan at The Oval in August. But the record-breaking bowler has strongly rejection the notion that his body is beginning to fail him.
"I feel fine. It's a frustrating injury where everything feels good, the rest of my body feels great, but as soon as I try to bowl I've got a bit of pain there," he told Cricinfo. "It's something that's going to take a few more weeks to rest and recover. I've got another scan in three weeks to see if it's healed enough for me to start bowling.
"I'm not going to miss the entire trip, no. I'm very confident I'm going to be involved in the India series, it is a frustrating injury, something I want to get right, but it does happen in cricket. In sport, you get injured, you've just got to deal with it, and hopefully I can get as fit as possible as soon as possible."
Anderson is understandably frustrated at having to miss the Test series in Bangladesh because of injury, but has insisted he feels as "fit as ever". "I've had a couple of injuries here and there in the last 18 months, which is pretty much all I've had in my career. I don't think that's going to deter me from wanting to play in every single game that I possibly can," he shared.
"I love playing the game, I love playing for England and I don't want to miss any cricket. I'm sure that the management and medical team will have different opinions to me, but we'll cross that bridge when we come to it down the line."
He added: "I don't think my body has let me down in any shape or form. I feel as fit as I ever have, I feel very strong, the rest of my body I've been working hard on, I've done a lot of running, and I'm confident that I can come back fit."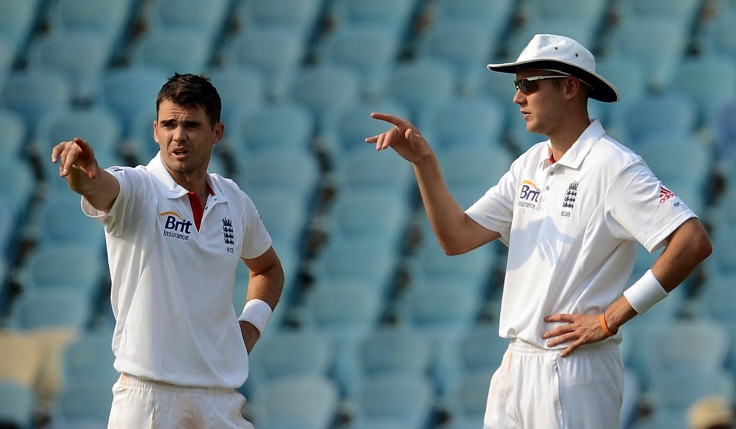 England are scheduled to play a five-match Test series in India, with the opening game starting in Rajkot on 9 November. Anderson was a key component in England's last series win in India in 2012 and he is looking forward to the challenge once again.
"I've enjoyed bowling out there, it's a huge challenge as a seam bowler, and I think that gives you more fulfilment and satisfaction if you do do well," said Anderson, who currently has 463 Test wickets to his name, a record for England.
"Certainly myself and Stuart [Broad], having been there before, we'll need that experience when it comes to playing in that series, as we'll have plenty bowlers who won't have been there before, so we'll have to help the guys settle into that environment as quickly as possible."