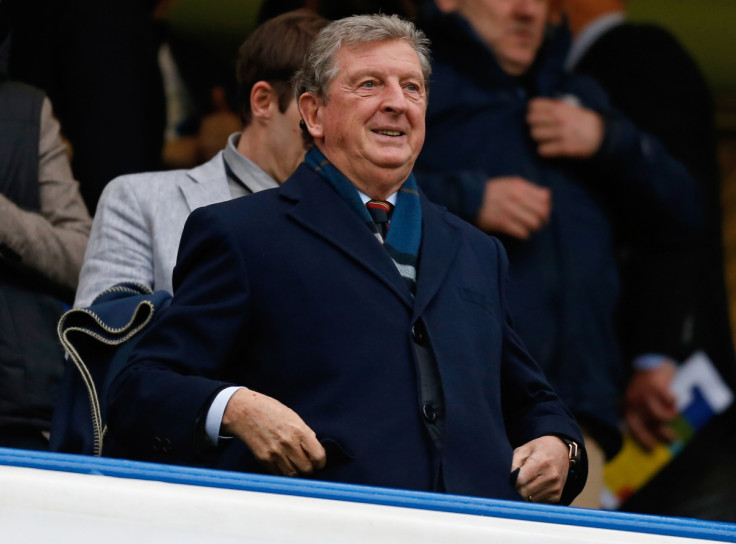 England manager Roy Hodgson has claimed he will resign from the role if he is no longer wanted by the fans. The 68-year-old coach is set to lead the Three Lions into Euro 2016 in France, but his future thereafter remains up in the air.
Hodgson's contract runs out at the end of the tournament, and he has confirmed he will leave the position if he is not backed by England fans. "When you take over the job as England manager, you are a custodian," he told talkSPORT.
"Whatever happens, I will be quite satisfied that I'm leaving a foundation and a group of players and a body of work that someone can carry on. If the FA would like me to do it [in the future] I am more than happy to do the job because I like the job and working with the players."
Hodgson admitted his future with England rests with the Football Association and the supporters. "If it's the time for me to walk away and leave it to someone else, then so be it. I certainly won't be looking to walk away from it. But I won't be clinging on when most people are wishing I wasn't there any more," the England coach said.
"It is an important job and football is vital in this country. Lots of people care deeply about the game. You have to be aware that you are looking after this enormous property for an awful lot of fans. I would like to think we have looked after it the right way."
Meanwhile, Hodgson also confirmed his intention to include Wayne Rooney in his tournament squad, providing he can fully recovery from his current knee injury. Asked if he could confirm Rooney will be in his squad, Hodgson said: "Yes I can, because he is our captain and most experienced player. He's not missed a game in the past 10 qualifiers."