England captain and Manchester United stalwart Wayne Rooney believes that he is ready to shed the chokers tag and lead the Three Lions to the second knockout stage of an international tournament for the first time in over a decade. The last time that England managed to get past the first hurdle was in the 2006 World Cup in Germany following a 1-0 win over Ecuador.
Follow all of the drama of Euro 2016 through our dedicated page
They haven't progressed past the first knockout stage in the Euros ever on foreign soil and the game against Iceland on Monday, 27 June provides a brilliant opportunity for them to make history and prepare for their tie against France who await the winners in the quarter-finals. Roy Hodgson's men have found goals very hard to come by this tournament, having found the net only thrice, all of which have come in the second half.
Neither Harry Kane, nor Rooney has scored in the tournament thus far, with Eric Dier, Jamie Vardy and Daniel Sturridge making life slightly easier for England in the group stages. They have found it very difficult to manoeuvre against teams sitting back, something Iceland have been accused of doing against Portugal to scrape out of the group and make it to the round of 16. However, Rooney is hoping that the experience in the team will be enough to see them through this time around.
"There are not many players the squad who have got that record in knockout matches so hopefully it won't affect them," Rooney said, as quoted by the Mirror. "For me, the other tournaments have gone. It's a new tournament and a new challenge for us as a team.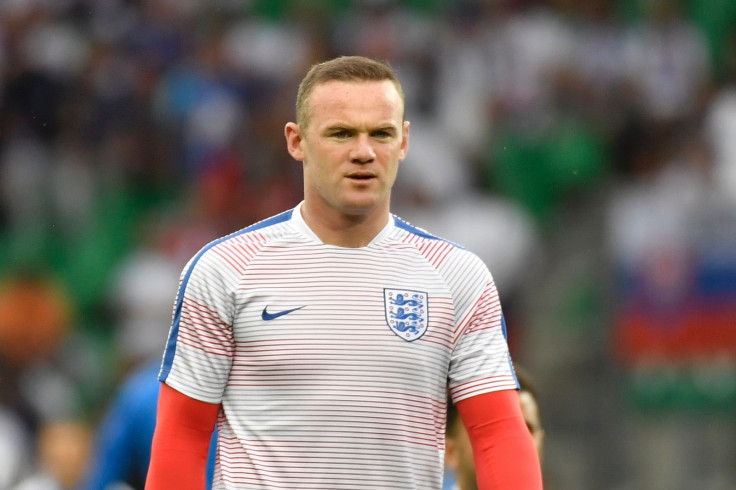 "We were very unlucky in the two games against Portugal which I have been involved in (shoot-out defeats in 2004 and 2006, when Rooney was, respectively, substituted because of injury and sent off) but we're looking forward to the Iceland game and hopefully we'll win.
"Every game is a lot of pressure playing for England. We understand that as a group of players, and we know we are favourites to win this game, there's no denying that. We're confident we can, we will give everything. I believe if we play the way we can and stick to the things we've worked on we will win the game.