Enter the Sony World Photography Awards 2017 – but be quick
There is just one month left to enter the 2017 Sony World Photography Awards.
With just one month until entries close, the 2017 Sony World Photography Awards has released some of the stunning entries from its Open competition. In addition, the judges share their advice to photographers keen on entering the world's largest photography competition. The 2016 competition received a record-breaking 230,103 images from 186 countries. The Photographer of the Year title was won by Iranian photojournalist Asghar Khamseh, and the Open Photographer of the Year title was awarded to Kei Nomiyama from Japan.
IBTimes UK presents a selection of the stunning photos submitted so far, in the hope they may inspire you to enter. See www.worldphoto.org for details.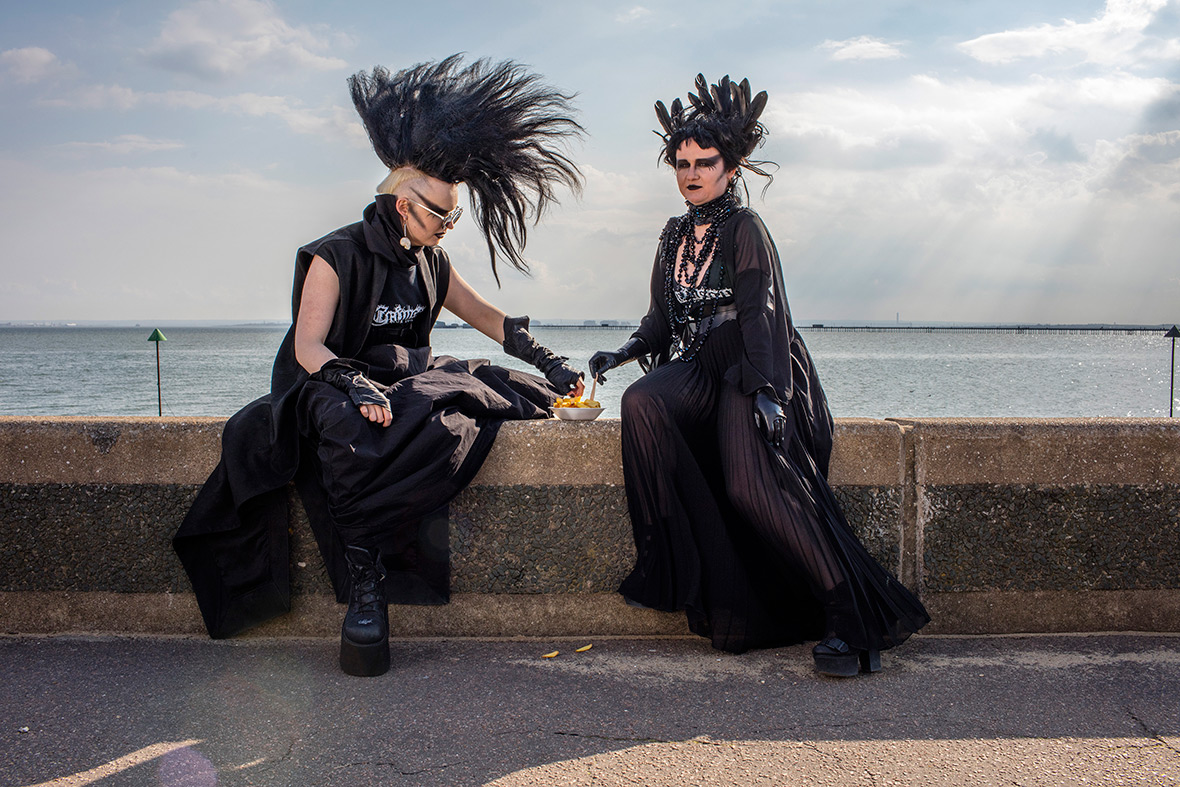 All entries to the Sony World Photography Awards are free at www.worldphoto.org. The deadline for the Open competition – rewarding the best single images across 10 categories – is 5 January 2017. The winners will be announced at an awards ceremony in London on 20 April 2017. Prizes include the latest Sony digital imaging equipment, inclusion in the 2017 awards book plus a cash prize of $5,000 (around £4,000) for the overall Open winner.
All winning and shortlisted images will also be exhibited as part of the 2017 Sony World Photography Awards Exhibition at Somerset House, London from 21 April to 7 May 2017. The exhibition will also feature a special curation of work by the awards' 2017 Outstanding Contribution to Photography recipient.
The awards' judging panels are made up of industry experts who below offer advice to those entering the 2017 competition.
Russ O'Connell, picture editor, The Sunday Times Magazine (UK), 2017 Professional competition judge:
"I want to be blown away by seeing a portrait or image that immediately invokes an emotional response, not a pastiche of a famous portrait or replication of a photographer's style that has come before."
Damien Demolder, photographer and journalist (UK), 2017 Open and Youth competitions Chair of Judges: "Try not to shoot images that have been done a thousand times before and which only copy and emulate others. Your life and your experience are different to everyone else's so use your individuality."