The Enduroman Arch to Arc is billed as the hardest triathlon in the world. The ultra-distance challenge comprises an 87-mile run from Marble Arch in London to Dover, a swim across the Channel to Calais (shortest distance 21 miles), finishing with a 181-mile bike ride to the Arc de Triomphe in Paris.
Paul Parrish, 49, a recovering alcoholic from Wheathampstead in Hertfordshire, is the oldest man to have completed the event, and one of only 17 people who have ever done so. His time of 84 hours and 44 minutes is the sixth fastest on record.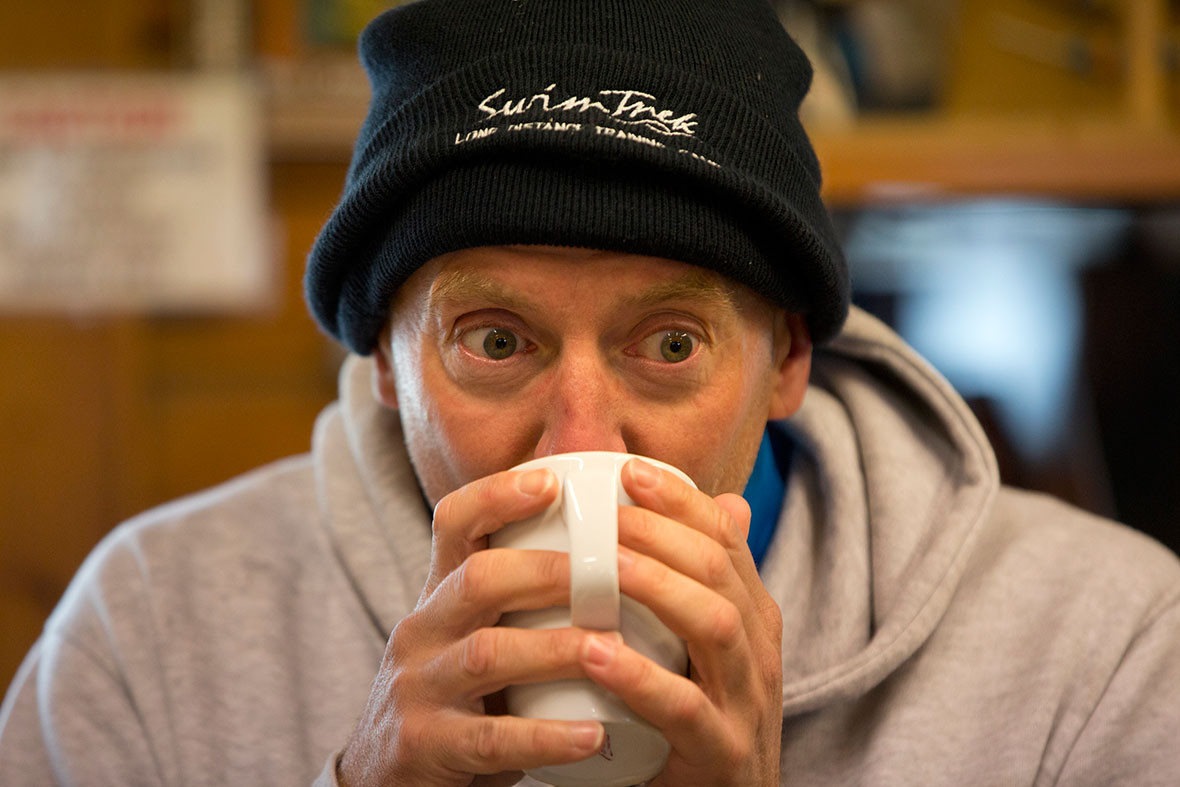 Reuters photographer Neil Hall accompanied him during his pre-race training sessions and along the gruelling triathlon.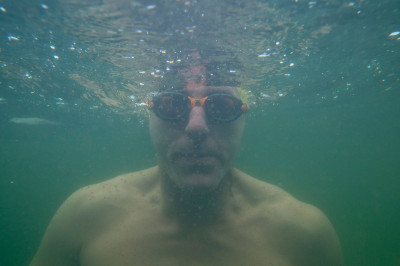 Parrish set off from Marble Arch at 8pm on Saturday 13 September, and arrived in Dover 21 hours 55 minutes later.
He began his swim across the English Channel at midday on Monday 15 September, and arrived in Wissant at 5.25am on Tuesday after swimming for 17 hours and 25 minutes.
At 1pm he set off on the 180-mile cycle ride to Paris. He arrived at the Arc de Triomphe on Wednesday September 17, after cycling for 20 hours and 44 minutes.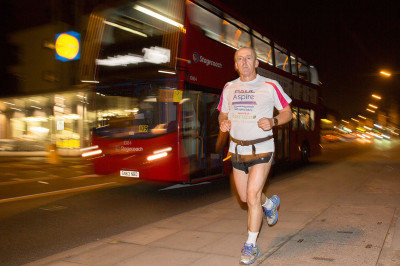 Parrish is director of fundraising and marketing for Aspire, a charity providing support to people with spinal injuries. By taking part in the Arch to Arc, he has raised nearly £20,000 for the charity so far through his JustGiving page.