Eric Bailly hopes Manchester United sign Benfica defender Victor Lindelof
Lindelof has been reportedly linked with a move to Manchester United in January.
Manchester United defender Eric Bailly remains hopeful he can play alongside Victor Lindelof if the Red Devils bring the central defender from Benfica to Old Trafford in the January transfer window.
According to the Mirror, there was a delay in agreeing to terms between the Portuguese club and Swedish international's former employer, Vasteras. This saw the 20-time English champions end their interest in the player.
However, both the clubs have reached an agreement over a sell-on fee, which will allow Benfica to let their player make a switch to the Premier League. It is believed the deal is on as the centre-half is edging towards joining United for a transfer fee of £38m ($46.2m).
Bailly has joined Ivory Coast as they prepare for the 2017 African Cup of Nations. He played in his side's victory over Sweden in the friendly tie in Abu Dhabi. The Elephants came from behind to beat the European nation 2-1 on 8 January.
Following the match, Bailly said: "I hope to play with him. Hopefully he will help us. He is a very good player. He has great qualities and will certainly do well if he comes to us."
Jose Mourinho has the services of Phil Jones, Chris Smalling, Marcos Rojo and Bailly as the first choice centre-backs in the squad. In addition to this, Daley Blind can also feature in that position. The Ivory Coast international is aware there is a tough competition at United for the centre-back position, but says he dreams of playing alongside Lindelof for the Red Devils.
"We have many good central defenders — Chris Smalling, Marcos Rojo and Phil Jones — but I hope I get to play with Lindelof," he explained.
"I don't have a guaranteed place and I know I have to be good to play. We're all fighting to play. I think we have done well. We have done our best.
"The day we get to play, if it comes, we must take advantage of that opportunity. I think we would fit well together."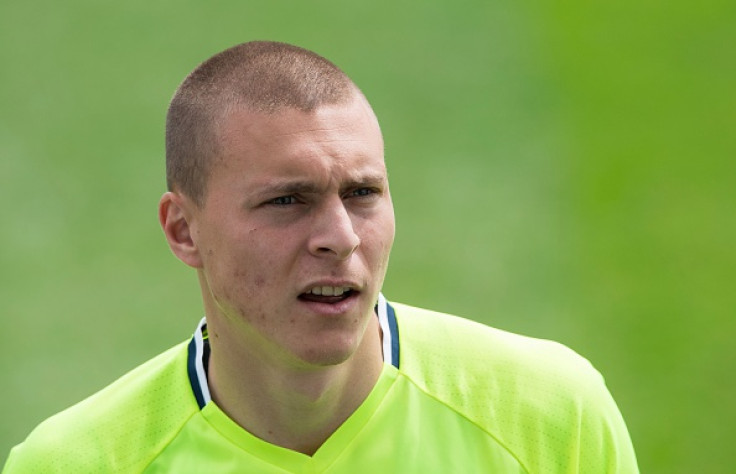 © Copyright IBTimes 2023. All rights reserved.