Swedish telecommunications network builder Ericsson has reported a drop in profits following lower than expected sales in China and Russia.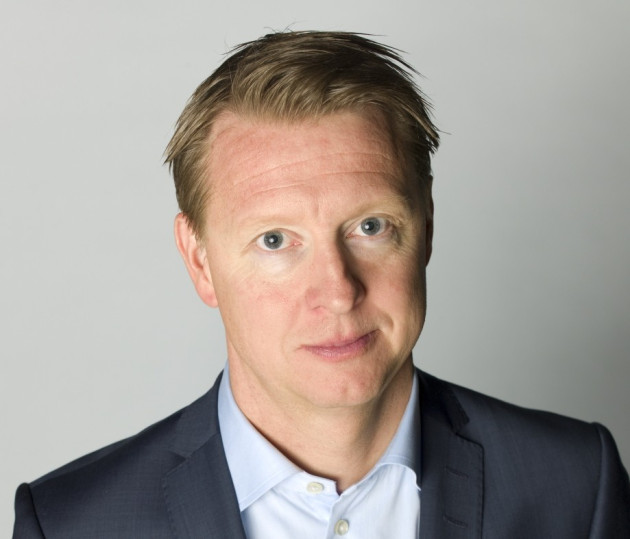 Net income fell to 1.1bn kronor (£101m) - a drop of 64 percent - as wireless carriers reduced spending due to weaker economic growth.
That fall in profits happened despite a 0.9 percent rise in sales. Analysts had predicted sales of around 54.9bn kronor in the second quarter but Ericsson beat those forecasts to record 55.3bn kronor.
However, the drop in profits had not been anticipated by analysts, who expected the company to post a figure of 1.64bn kronor.
"Demand for global services and support solutions was strong, while networks sales decreased," Ericsson chief executive Hans Vestberg said in a statement, citing China and Russia as the major reasons for the slowdown.
The figures were a reverse of the company's first quarter results, where Ericsson reported a rise in profits despite a drop in demand for new network capacity. Net income doubled year on year in the first quarter of 2012 to 8.8bn krona (£0.8bn, $1.3bn), up from 4.1bn in 2011.
French phone equipment manufacturer Alcatel-Lucent has also warned it is likely to miss its second quarter 2012 profit target.
The company announced a €40m (£26m) operating loss for the second quarter despite a rise in sales, ahead of its full results on 26 July.
Francisco Salvador, a strategist at FGA/MG Valores in Madrid, said Alcatel-Lucent's warning could point to problems for other equipment manufacturers.
"During the last three months China has released macroeconomic data that shows the negative impact of the global economic slowdown and the lack of dynamism in consumption trends in the country," Salvador told Business Week.
"Today's announcement could easily mirror what's next for other equipment makers as well."