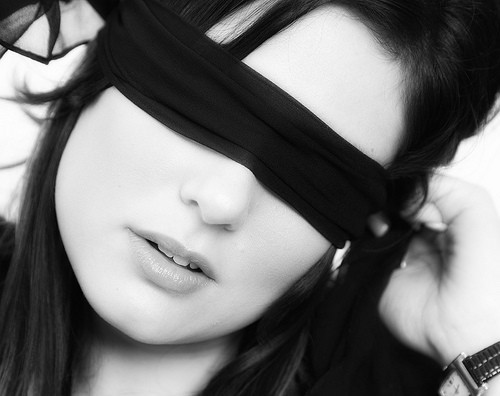 The success of erotic bondage trilogy Fifty Shades of Grey has aroused the sales of handcuffs, ropes and whips in the US.
According to reports, the steamy novel penned by British author E.L. James, has increased the demand for bondage-related products as women attempt to re-create the fantasies that they read about in the hit book which follows the escapades of a billionaire and his submissive student.
Hardware stores located in New York are now reporting a vast increase in sales of natural filament rope.
Sex toys incuding whips and handcuffs are also selling out fast in sex shops across the country.
Babeland, an erotic chain store in the heart of New York, reported an increase in sales of 30 percent over the last few months and an 81 percent rise in visits to its website.
Claire Cavanah, co-founder of the store told the Daily Mail: "You'd be surprised to see how very ordinary these people are who are coming in. The book is just an explosion of permission for them to try something new in the bedroom."