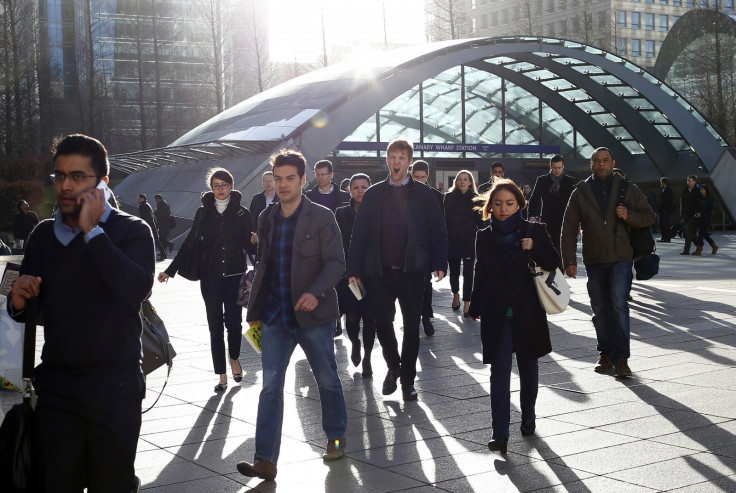 A report by the Trade Union Congress (TUC) has revealed that employees from the Black, Asian, and Minority Ethnic (BAME) group are over a third more likely to be engaged in an "insecure" work arrangement in the UK. Such work arrangements may consist of zero-hour contracts and temporary work.
Around 1 in 13 BAME employees were engaged in insecure work, which consists of nearly 250,000 workers. Nearly 40% of the total insecure BAME workers comprise of members from the black community.
On the other hand, 1 in 20 white employees were employed in work of a similar nature.
The report further revealed that the plight of the black community is particularly startling, as 1 in 8 black workers were found to be engaged in insecure work.
In order to address the inequity, the TUC report has recommended some policy reforms. Firstly, zero-hour contracts and employment tribunal fees need to be abolished. Additionally, every employee needs to be treated equally with clear terms and conditions stated in a contract.
TUC also suggested that employers should publish ethnic monitoring reports, which would make the nature of employment, recruitment methods and wage levels more transparent.
Trade unions should also be allowed access to work places, in order to ensure an improvement of pay and work conditions.