EU Bans Israeli Dairy Products made in Occupied West Bank Settlements from January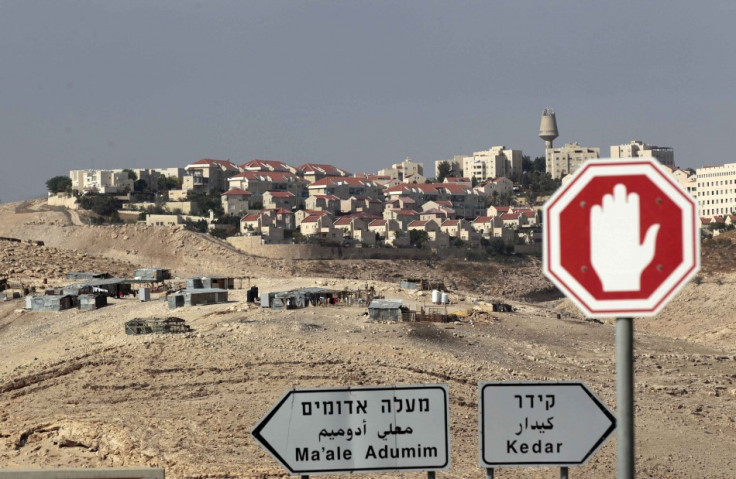 The EU ban on dairy products produced in the occupied settlements in the West Bank will take place from January 2015, according to local reports.
The Israeli agricultural ministry informed dairy factories built beyond the pre-1967 Green Line, including the Golan Heights and east Jerusalem, that "it will no longer be possible to export dairy products produced over the Green Line, either directly or indirectly", according to the Jerusalem Post.
The ministry spokesman Amnon Lieberman said the dairy market is a local one and only a small part of the produce is exported to Europe, such as powdered milk.
The ban on dairy products, along with all other animal products such as eggs and poultry, was announced in August and based on the EU's refusal to recognise Israel's claims to areas over the pre-1967 lines.
Because the EU doesn't recognise the Israeli Agricultural Ministry's authority in these areas, the products are considered to be unregulated and, therefore, do not comply with EU import standards. The EU has already banned the import of organic goods produced beyond the Green Line.
In 2013, Israel exported $87m (£52m, $65m) worth of fruit and vegetables to the EU, and $36m worth of processed goods, according to a report by Haaretz's economic news website TheMarker.
If confirmed, the latest EU move would be the boldest official line of action to exert pressure on Israel to remove the blockade of Gaza Strip.
© Copyright IBTimes 2023. All rights reserved.