The European Union has once again asked Google to make changes to how it displays links to rival companies in its search results, and a letter has been sent to chairman Eric Schmidt saying his company's proposals are not good enough.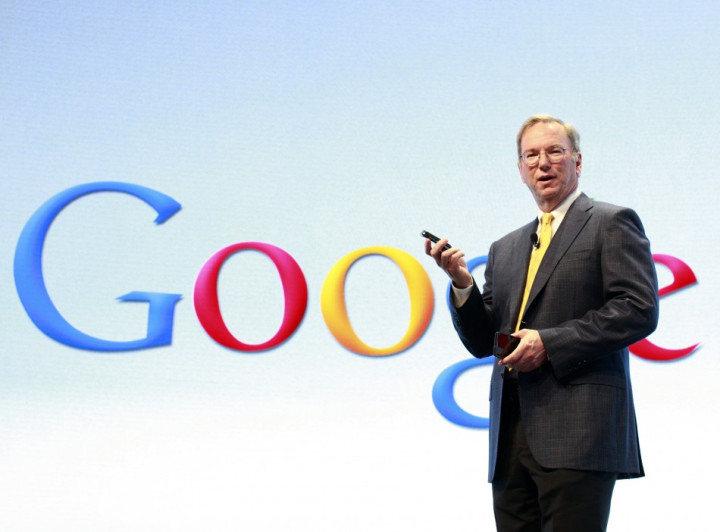 Google submitted proposed changes to regulators at the European Commission in April in a bid to end a three-year antitrust investigation accusing the search engine of placing links to its own services more prominently compared to those offered by rivals.
"After an analysis of the market test that was concluded on June 27, I concluded that the proposals that Google sent to us are not enough to overcome our concerns," European Competition Commissioner Joaquin Almunia told a press conference on Wednesday.
Almunia added: "In this sense, I wrote a letter to Google, to Mr Schmidt [Google executive chairman] asking Google to present better proposals, to improve its proposal."
Google had been asked to submit an alternative solution to how it displays its own services - such as Maps and Finance - in search results alongside those of rivals; the Commission believed Google's 90% share of the European search market meant it could easily promote its own services in search results, making it more difficult for users to click on rivals even if they provided more accurate and relevant information.
In April the search engine outlined how it would change its search service for a minimum of five years and pledged to clearly label promoted links to its own services, such as YouTube, identifying them as different to other search results.
Unimpressed
But the Commission remained unimpressed, as a month later Almunia said his team would analyse the proposal, but would "almost 100% ask Google: you should improve your proposals."
Almunia and the Commission are not alone in remaining unsatisfied with Google's proposed changes, as Search Neutrality, run by rival UK search engine Foundem, said the changes would fall short of the EU's requirements.
Speaking in April, Search Neutrality said: "Instead of promising to end its abusive practices, Google's proposal seems to offer a half-hearted attempt to dilute their anticompetitive effects.
"Without robust guidelines that guarantee the placement, depth, prominence, and relevance of these links...neither measure will make a dent in Google's ability to hijack the traffic and revenues of its rivals."
In a statement emailed to IBTimes UK, a Google spokesperson said: "Our proposal to the European Commission clearly addresses their four areas of concern. We continue to work with the Commission to settle this case."