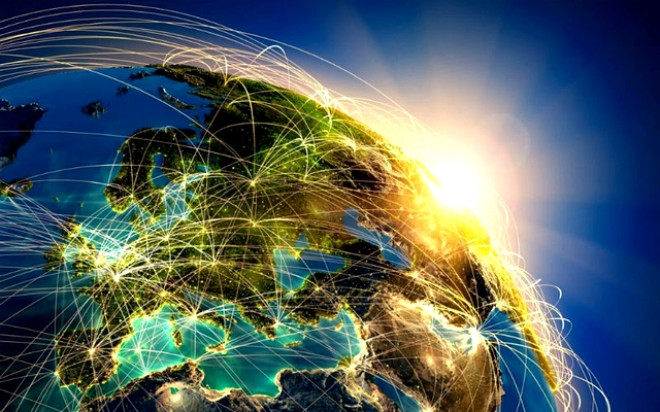 The European Court of Justice has today ruled that the Data Retention Directive is invalid, meaning mobile operators will no longer be required by law to store the communications data of EU citizens.
The ruling supports the earlier Opinion delivered by Advocate General Pedro Cruz Villalón, who last December found that the directive was incompatible with the European Charter of Fundamental Rights.
"The Court of Justice declares the Data Retention Directive to be invalid," the court said in a statement. "It entails a wide-ranging and particularly serious interference with the fundamental rights to respect for private life and to the protection of personal data, without that interference being limited to what is strictly necessary."
Subject to 'constant surveillance'
The data collection was first ordered in 2006 following terrorist bombings in London and Madrid. It aimed to allow authorities the tools needed to better investigate such incidences.
Telecoms companies in Europe were required to store traffic and location data of their customers for up to two years. It faced strong criticism from privacy advocates, particularly in Austria and Ireland where courts questioned the legitimacy of such a directive.
The European Court of Justice found that ultimately there was no way to ensure that data was only kept for as long as is strictly necessary.
"Furthermore, the fact that data are retained and subsequently used without the subscriber or registered user being informed is likely to generate in the persons concerned a feeling that their private lives are the subject of constant surveillance," the court said.
Still more to do
The decision has been welcomed by digital rights campaigners who had argued the directive severely interfered with the protection of personal data and an individual's right to privacy.
"Today's ruling recognises that blanket data collection interferes with our privacy rights," said Jim Killock, executive director of Open Rights Group.
Despite seeing this as a move in the right direction, Killock believes that more still needs to be done in the UK to end the mandatory collection of data by mobile operators.
"We must now see the repeal of national legislation that obliges telecoms companies to collect data about our personal phone calls, text messages, emails and internet usage," Killock said. "This collection is indiscriminate and reverses the presumption of innocent until proven guilty."