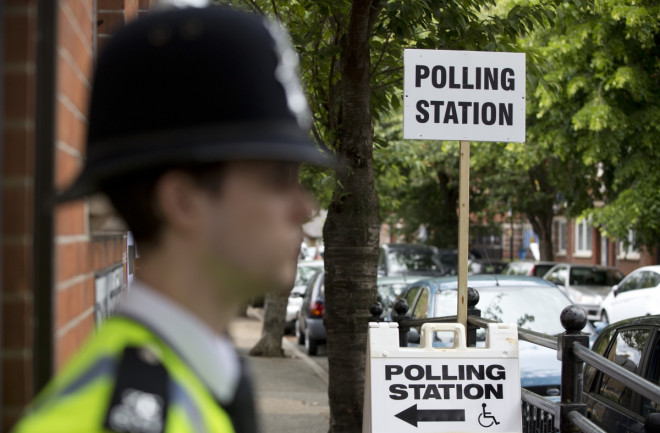 A veteran Conservative party politician has warned that the United Kingdom's possible exit from the European Union – dubbed the Brexit – could harm Britain's economy as the bloc provides "the most extraordinary platform" for companies.
Writing for the Telegraph newspaper, Kenneth Clarke said the EU provides significant benefits for British business and leaving could impact the UK's recovery.
"The separate regulatory regimes of 28 member states have in large part been swept aside in favour of a single body of regulations establishing common standards of food safety, health and environmental standards, consumer protection and so on," said Clarke.
"This makes the EU the most extraordinary platform for reducing regulation ever conceived."
The results of the European elections will be announced on 25 May and will determine who will nab seats in the 751-seat European Parliament.
The results will determine the political persuasion of Britain's 73 seats.
Chancellor George Osborne has already warned the EU that the UK and other countries will leave the bloc if it does not reform.
He said that if the Conservatives are re-elected in 2015, they will keep their promise to renegotiate the UK's EU ties before offering Britons an in/out membership referendum.
The Office for National Statistics confirmed this month that Britain's economy grew by 0.8% in the first three months of 2014.
In its second estimate of GDP, the ONS said its preliminary reading was correct and the pace of the recovery had increases slightly on the quarter before when growth was 0.7%.
According to the Bank of England, the UK economy will grow by around 3% across the whole of 2014 as all major sectors – construction, manufacturing and services – see output increase.
As a result, it looks likely that the Bank of England will raise interest rates at some point in 2015. The base rate has been at its all-time-low of 0.5% for five years as part of an ultra-loose monetary policy to keep credit cheap and flowing to businesses and consumers.