EU Gender Ruling Makes Women Drivers Pay More Car Premium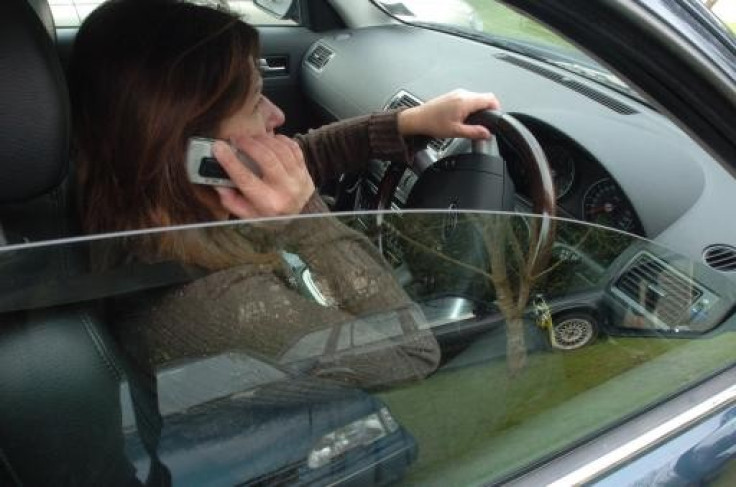 Young women drivers have to shell out more on their motor insurance premium according to the gender equality ruling by the European Court of Justice (ECJ). The ruling has made all insurance premiums same for both men and women effective from December 21, 2012, it has been reported.
The ECJ ruling in March banned the existing provision in the European Union's Gender Directive that allows the driver's gender to calculate the insurance premiums and benefits. The ECJ believes that the directive is sexist in nature and amounts to breaching legislation on gender equality.
The insurance industry has always calculated the cost of insurance based on the statistical data of the risk factors of both the genders. For car insurance, women were generally at a lower risk category than men, thereby paying lesser premium than men.
According to the Daily Mail, young men under 25, who currently pay an average of £2,090 a year for their car insurance, could see their premiums drop by £188 a year. But female drivers of the same age, who pay £1,360 a year, could see their premiums jump by a quarter, or £326 a year.
Political leaders and insurance industry in Britain are disappointed and have already voiced their concerns about the EU ruling.
"While nobody should be treated unfairly because of their gender, financial services providers should be allowed to make sensible decisions based on analysis of risk," the Sun has quoted Treasury financial secretary Mark Hoban as saying.
"We continue to work to secure legal certainty for industry and reduce detrimental effects for consumers," he added.
David Cameron also criticised the ruling by the ECJ and called it as a damaging legislation.
"We've got to do much better to assess risk and then stop so much of the damaging legislation that is coming out of Brussels," Cameron told the MPs, the Sun has reported.
© Copyright IBTimes 2023. All rights reserved.