EU referendum: Boris Johnson says Tory ministers should be able to campaign for Brexit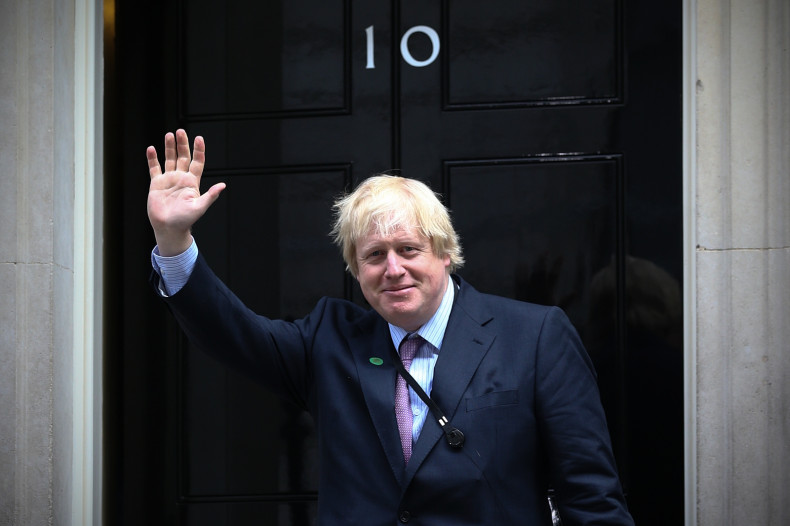 Boris Johnson has weighed in on the ongoing saga around the EU referendum after the mayor of London said ministers should be able to campaign to leave the 28-member bloc without being sacked.
The Tory heavyweight said David Cameron should adopt the same approach Harold Wilson did in the run-up to the 1975 referendum on the European Economic Community (EEC) and let his all-Conservative Cabinet members keep their jobs and have a say.
Johnson, the newly elected MP for Uxbridge and South Ruislip, told LBC Radio that it would be "safer and more harmonious" for the prime minister to give them the freedom to campaign for a Brexit. He queried: "Do you really need to bring everyone in?"
The 50-year-old also said there would no alternative but for Cameron to campaign to leave the EU unless Brussels made key welfare concessions.
"Unless we can get treaty change to prevent migrant workers from being able to access benefits before they have been here for four years, there will be no alternative but to recommend a no," Johnson argued.
The comments come after Cameron performed what seemed to be a dramatic climbdown on his "back or sack" ultimatum to his Eurosceptic ministers.
The prime minister had said: "If you want to be part of the government you have to take the view that we are engaged in an exercise of renegotiation to have a referendum and that will lead to a successful outcome.
"Everyone in government has signed up to the programme set out in the Conservative manifesto."
But just a day later Number 10 claimed that the Tory leader's remarks were "over-interpreted" and that Cameron was referring to ministers' duty to maintain collective responsibility during the negotiations between Westminster and Brussels.
The prime minister, speaking at the G7 summit in Germany, later made his own statement on the issue and said that he had been "misinterpreted".