EU referendum: Brexit could push UK into economic decline for five years says John Lewis boss
The possibility of Britain choosing to Brexit from the European Union would lead to a weaker pound and higher prices for the foreseeable future, the chairman of John Lewis has warned. Sir Charlie Mayfield said Britain's exit from EU membership could, in turn, lower investment and impact on jobs for a period of up to five years.
The remarks come as Chancellor George Osborne prepares to warn of a £30bn ($42bn; €37bn) black hole in public finances, should the UK leave the EU on Wednesday (15 June).
Vote Leave campaigners insist that money can be clawed back from the EU in the event of a Brexit, to boost investment in essential services like the NHS.
Speaking to the BBC, Mayfield said he was not taking sides in the Brexit debate, but that he had advised his partners and staff to prepare for reduced consumer activity if the Leave campaign triumphs on 23 June.
Multiple opinion polls suggest that support for exiting the EU is mounting in the UK, with a YouGov poll for the Times published earlier this week showing 46% support for Vote Leave and only 39% backing Vote Remain.
'Adverse impact'
"As a businessman and looking at the economic issues, I do think that the economy will remain stronger if we remain in the European Union and that does matter. It matters to things like jobs, wages and public services because they do depend on how the economy is performing," Mayfield said.
"From conversations I've had with a number of the banks, we're seeing [consumer] activity slowing in the build-up to the referendum, so I do think that it's the case that this is beginning to have an impact on the economy.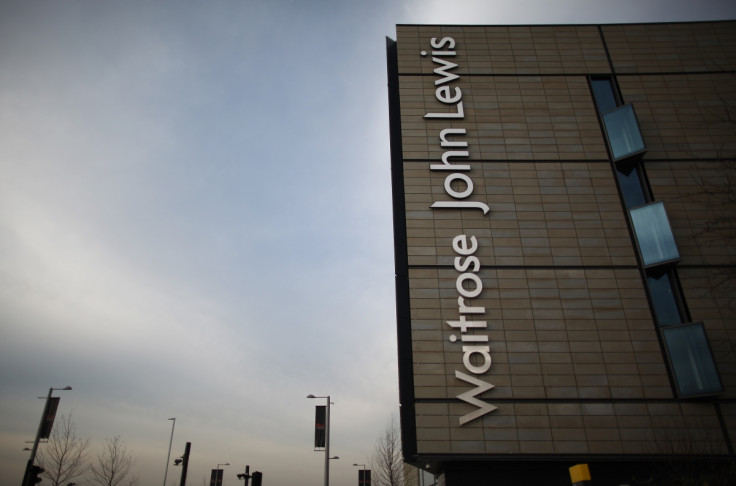 "We're not taking sides in the debate. It is up to people to decide. But equally we have been asked to decide by our partners — that's 90,000 people who work in our business — what this means for their business because understandably they're interested."
It's very, very hard to say how long that would last, but we estimate it could be for a period of maybe five years. For example, you have things like a weaker currency. It will probably mean that prices rise. If there is less investment — which seems possible — then that could have an impact on jobs," Mayfield added.
© Copyright IBTimes 2023. All rights reserved.