EU referendum: Brexit uncertainty a 'good thing' for UK commercial property, says Rics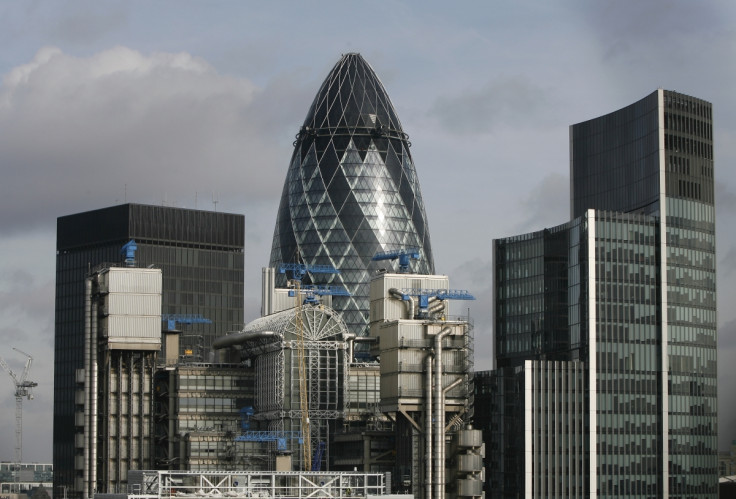 Uncertainty surrounding the European Union referendum could be a good thing because it is curbing demand for commercial property in the UK and keeping business costs down, according to the Royal Institution of Chartered Surveyors (Rics)
"At least in the short-term, we know that international retailers and service providers are finding the UK market less attractive," said Simon Rubinsohn, chief economist at Rics. "But we need not view this as a negative, as a result of the market dampening, business rents are also rising at much slower rates, which suggests that we might soon be seeing more favourable conditions for entry and business growth."
Rics said in a paper on the EU referendum, which could result in a 'Brexit' from the single market, that demand for commercial property in the UK has slumped to a record low ahead of the crunch vote on 23 June. Just 5% of surveyors reported rising interest in commercial property at the start of the second quarter in 2016, down from 36% a year before. Moreover, 43% said a Brexit would be bad for commercial property, against 6% who thought it would be a good thing.
A report by credit rating agency Standard & Poor's (S&P) said Brexit could cause property prices to unravel the gains they made in recent years, particularly in the commercial sector in London. Firms may leave London, downsize their operations or not invest in the city in the first place, weakening demand for office space and bringing down prices.
"Uncertainty leading up to the 23 June vote is likely to have a somewhat paralysing effect on investor decisions on UK real estate purchases," said S&P credit analyst Marie-Aude Vialle. "Should the country decide in favour of a Brexit, prolonged uncertainty during the subsequent exit negotiations may turn investor sentiment more negative."
In an interview with the Financial Times, Robert Noel, chief executive of commercial property developer Land Securities, said a Brexit would cause repricing to be "more drastic than after a general election... the demand shock will last longer than usual" because leaving the EU is unprecedented.
© Copyright IBTimes 2023. All rights reserved.