EU referendum: CBI survey finds 80% of businesses want Britain to stay in the EU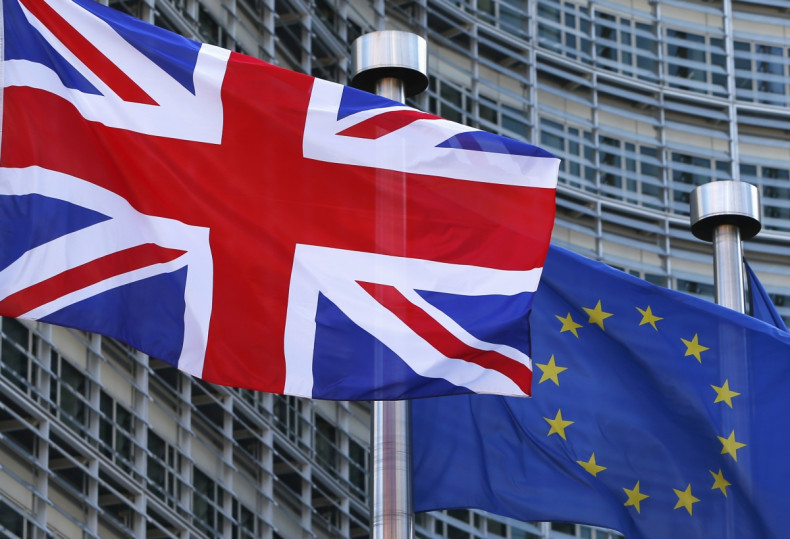 Eight out of 10 British businesses want the UK to remain part of the European Union, a poll by the Confederation of British Industry (CBI) released on Tuesday (15 March) has found.
According to the survey, 80% of the 773 businesses surveyed said it was in their best interest to see Britain remain in the EU, while 5% claimed the UK would be better off leaving the 28-country bloc and the remaining 15% was unsure.
Small and medium-sized companies were only slightly less supportive, with 71% of the respondents wanting Britain to remain part of the EU after the 23 June referendum.
CBI director-general Carolyn Fairbairn described the survey as a "resounding" message from members that "most want the UK to stay in the EU because it is better for their business, jobs and prosperity".
However, she added the organisation will not publicly back either of the two campaigns, although it will make the economic case to remain part of the 28-country bloc.
"We will not align ourselves with any campaign," she added. "Though prosperity, jobs and future living standards matter to many people, we recognise there will be other considerations. It is not our place to tell people how to vote, but the CBI will play its role in making the economic case for remaining in the EU."
Over the past two months, the organisation has come under criticism from the Leave campaign, which has accused it of being the "voice of Brussels" and has also criticised the methodology of its survey.
However, Matthew Elliott, chief executive of the Vote Leave campaign, welcomed CBI's decision not to align itself with any campaign. "It's welcome news that the CBI has seen sense and won't be seeking to campaign in the referendum," he said. "Dodgy polls from the CBI carry little weight after their long and regrettable history of getting it wrong on the EU."