Former foreign secretary David Miliband is joining the EU referendum debate to make people aware of the disadvantages of leaving the bloc. It would be "an act of arson on the international order" for Britain to leave the EU, he will reportedly say in a speech on 12 April.
Terming a Brexit vote "unilateral political disarmament," he will say that "no nation in human peacetime history, never mind Britain, has voluntarily given up as much political power as we are being invited to throw away" in the upcoming EU referendum on 23 June. Miliband will also say that a Brexit would be "a cold, hard lesson in the demon of hubris, born of delusion that the world owes us a break," the Financial Times reported.
Disputing Miliband's stance, Conservative MP Priti Patel was quoted as saying that the former foreign secretary had "conveniently forgotten his leading role in the Blair government that relentlessly surrendered national powers to the EU ... and failed to retain control over our borders."
Miliband's backing for the Remain campaign comes at a time when Prime Minister David Cameron is struggling to focus on the campaign after being embroiled in tax-related controversies that emerged following leaking of documents of the Panama law firm Mossack Fonseca.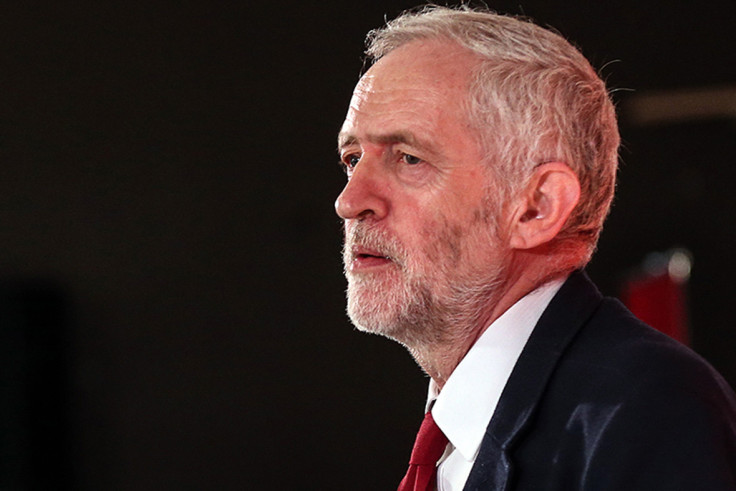 To give a further push to the Remain campaign, Labour leader Jeremy Corbyn is set to make a speech on 14 April urging people to vote to stay in the EU. Once a Eurosceptic, who voted to leave the bloc in the 1975 referendum, Corbyn will say that his views about staying in the EU have genuinely changed.
He will argue that the EU has made good progress in certain areas like workers' rights, tackling climate change and curbing tax avoidance by corporate giants. He will also say that Britain's presence in the bloc will pave the way for a "more social Europe".
"I can't imagine how this country would willingly give up the power and its place in the world and would instead isolate itself and potentially break up the union. It won't be plucky Britain ... it would be an increasingly isolated England in an increasingly unsafe world," Pat Glass, shadow Europe minister was quoted as saying by the Financial Times.
When asked about the measures taken by the Labour party to back the Remain campaign, Glass said the party had been training hundreds of "advocates" to deal with "real doorstep issues" like addressing questions relating to immigration and the cost of staying in Europe.