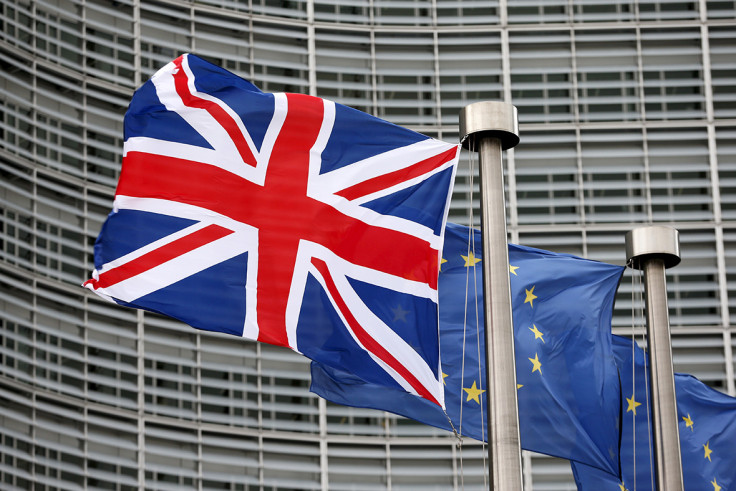 Dutch nationals choosing to vote against the European Union's treaty with Ukraine in a national referendum on Wednesday (6 April) can cause a turmoil within EU circles ahead of Britain's vote on its membership of the bloc. With opinion polls showing a lead for "no" vote, many see the Dutch referendum as a test of anti-EU sentiment.
Turnout for the Dutch referendum is expected to be low at around 30%, the minimum required for a valid output, as the issue holds little significance to the people of the country. More so because the treaty, which facilitates economic and political ties with Ukraine, has already come into effect on a provisional basis following an approval from the 28-nation bloc. Also, Dutch Prime Minister Mark Rutte's conservative VVD party has already announced that it will ignore the result if it is a "no", Reuters reported.
However, a rejection of the treaty will signal a victory for Russian President Vladimir Putin, according to Dutch politicians.
Dutch Finance Minister Jeroen Dijsselbloem was recently quoted as saying: "It's an advisory referendum, so the only thing the law requires is that we reconsider it."
As for the EU referendum in the UK, a latest opinion poll showed that the "in" campaign was still ahead of those backing a Brexit. In a survey conducted for the Daily Telegraph by market research firm ORB, 51% of the 800 respondents said they would vote for Britain to stay in the EU, while around 44% said they would vote in favour of an exit. The survey was conducted over telephone between 29 March and 3 April.
Of the 392 male respondents, 49% were in favour of staying, while the percentage was higher among the female respondents with 54% of the total 408 favouring the "in" campaign.
A previous ORB poll conducted in March for The Independent also showed that 51% wanted to stay in the EU. However, there is a decline in the supporters of Brexit from the last poll where 49% said they would vote for the UK leaving the EU.